Huawei Ascend Mate Monarch price announced at $710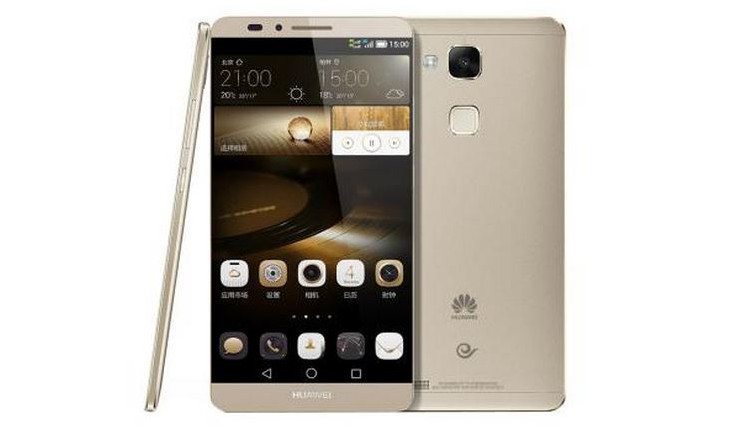 Can you name all the phones in Huawei's Ascend Mate lineup? Most folks would have a hard time with that, and that lineup has just grown by one. The Huawei Ascend Mate Monarch is the latest device to be announced by the company, and it's also one of their most expensive handsets to date.
The Huawei Ascend Mate Monarch has just been announced and it carries a steep price tag of CNY 4399, which comes out to around $710. If you think the added cost comes due to a high-end chip or massive QHD display… you'd be wrong. The Mate Monarch is a "slightly" improved version of the Ascend Mate 7 with a couple of extra perks thrown in by Huawei.
We have covered the Huawei Ascend Mate 7 at length, so we're just going to touch on what's different between the Mate 7 and Mate Monarch. The internal storage on the Huawei Ascend Mate Monarch is listed at a whopping 64GB, and it's expandable so it's very unlikely you'll run out of space. The device also comes with an extended warranty and a VIP card that gives promises a "quick fix" if your smartphone ever bricks. It will also be available in a rose gold color, but that's about it.
While the $710 price tag for the Huawei Ascend Mate Monarch is staggering, the original Mate 7 wasn't cheap and it is a powerhouse with its Kirin 925 SoC. That said, we can't see why many people would opt spend the extra money on the Mate Monarch when those extras are rather sparse. If the Ascend Mate Monarch is your thing, it's currently up for grabs from Vmall.
via – Android Headlines