The Indiegogo Android app arrives to fill your Crowdfunding Needs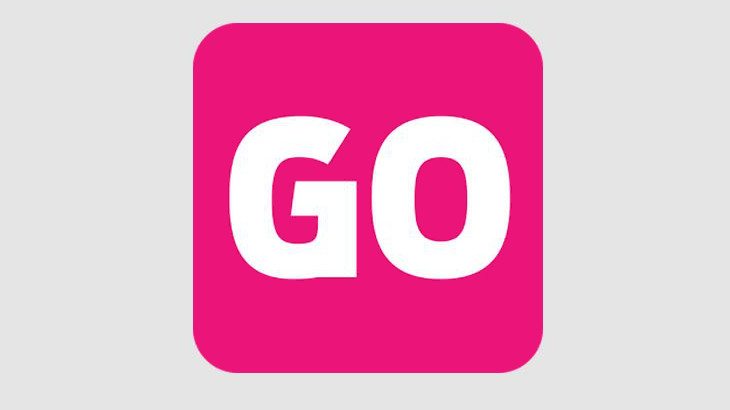 If you want to get a project of the ground with some help from the net, the best way to go for most people is Kickstarter or Indiegogo. Unfortunately, neither have "official" Android apps which is bizarre considering the amount of mobile projects they handle. Well, it looks like Indiegogo has beaten Kickstarter to the punch, as the Indiegogo Android app is official.
In case you feel out of the loop, Indiegogo is one of several crowdfunding sites that allow people to pledge money to help others ideas and projects see the light of day. You usually get a reward for your pledge, and there are millions of projects past and present to peruse. The Indiegogo Android app simplifies that process, and if you use the service frequently, you know how big this news is.
The Indiegogo Android app is simple to use and you don't have to have an account or log in to browse through the projects. That said, if you do open a free account, the app will allow you to "contribute" to projects directly and set your favorites along with the ability to view and manage your profile. As it's a mobile app, you can share projects you dig with your friends and family which is great if you want to help get something funded.
It's surprising that it has taken so long for an Indiegogo Android app to arrive, but fans of the service will be thrilled now that it's here. We gave it a brief run through this morning, and had no issues using the app in any area. It could use a few tweaks here and there, but looks great for their first attempt. The Indiegogo Android app is free to download, and can be grabbed from the link below.