Walmart iPhone 6, 6 Plus, Galaxy S5 price deals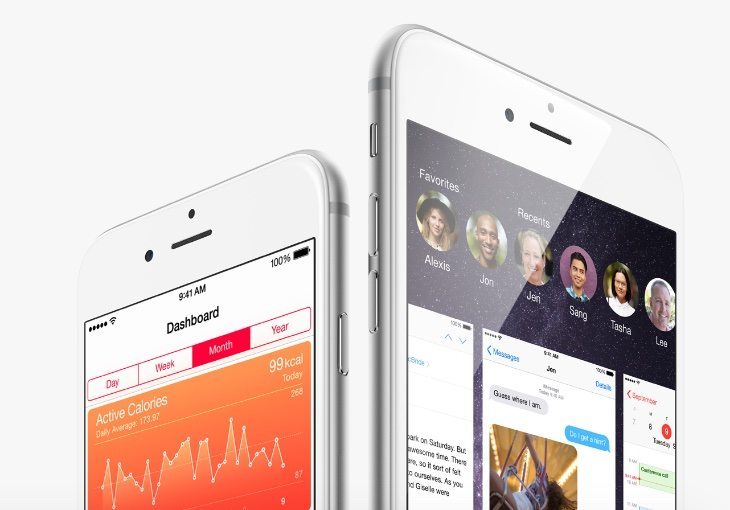 If you have the Apple iPhone 6 or iPhone 6 Plus on your wish list for Christmas then you might want to point potential buyers to Walmart for some current savings. We have details of Walmart iPhone 6 and 6 Plus price deals and there are also savings on the iPhone 5S and the Samsung Galaxy S5 as well.
Bloomberg reports that starting this week Walmart has some in-store offers available, though apparently these prices will not be available online. Those who want the iPhone 6 will be able to purchase it for $129 for the 16GB model on a two-year contract with Verizon, AT&T or Sprint. That's a saving of $50 from the price that Walmart had been offering the phone at.
If it's the larger iPhone 6 Plus you want, that's being sold at a price of $229 on contract where previously it was up for sale at $279. If you want to pay less for a handset then the iPhone 5S is also up for grabs at Walmart for $49 on contract instead of the previous price of $79.
It's worth bearing in mind that Walmart was already selling the phone cheaper than through Apple. For example if you want to purchase the iPhone 6 16GB model from the online Apple Store on a two-year contract it will set you back $199 or for the iPhone 6 Plus it's $299. The iPhone 5S is priced at $99 on-contract from the Apple Store, so these Walmart savings are well worth having.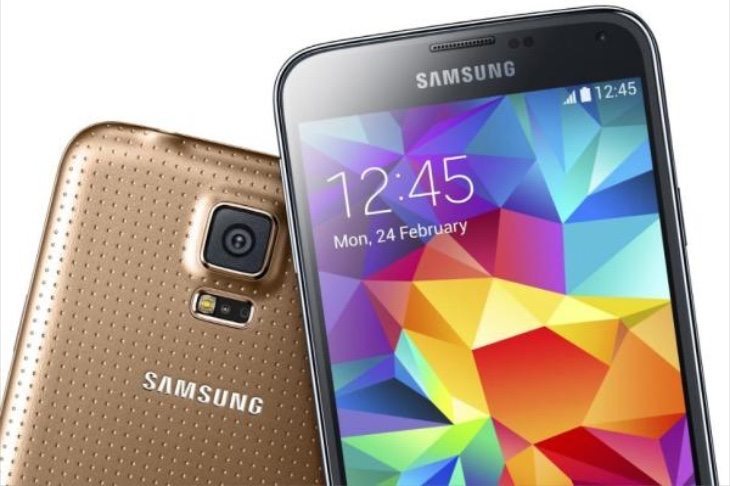 Maybe you're after an Android device, in which case the Samsung Galaxy S5 is being sold by Walmart at $79 on contract with Verizon, AT&T or Sprint, down from $139. This sounds like a great deal for a flagship phone that's not even a year old.
It's good to see some retailers continuing to make an effort to reduce prices after the Thanksgiving holidays and ahead of Christmas. Will you be taking advantage of these new price deals from Walmart for the iPhone 6, iPhone 6 Plus or Galaxy S5? Maybe you've seen a lower price offer on any of these phones elsewhere?
Source: Bloomberg