BBM app update for Android, iOS supports Lollipop and iOS 8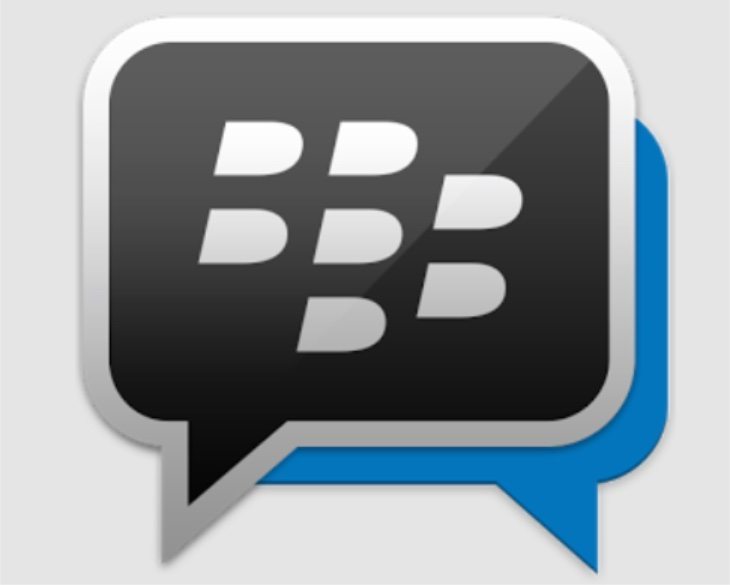 BBM has always been hugely popular and since it went cross platform and arrived as iOS and Android apps it has even more users. A new update to version 2.6 is now available for Android users and is also coming to the iOS platform and the BBM update for Android and iOS supports Lollipop and iOS 8 respectively.
The new update for the messaging app offers Group Stickers and adds a 60 second timer option for all platforms. The BBM for Android version has landscape mode and Android 5.0 Lollipop support. The latest update for Android arrived on Google Play two days ago, and another improvement for the app on this platform is being able to see when your sent pictures have been received and viewed by a contact.
The new Android version also enables multiple views of timed pictures and messages until the timer expires. Another feature is adding photos or attachments from an SD card. You can see more about the update or download the free BBM for Android app from Google Play.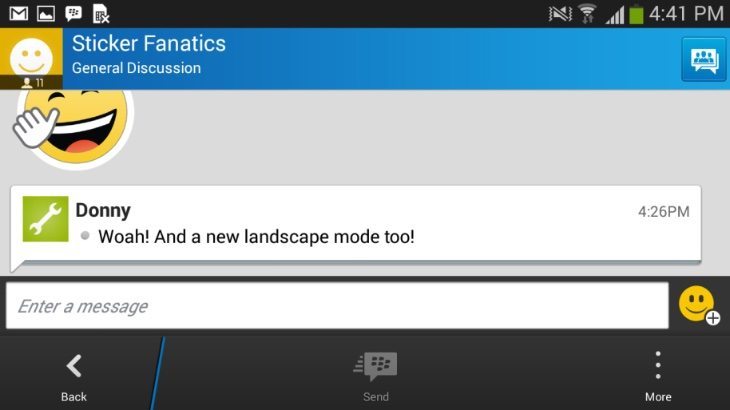 As for the iOS version 2.6 for iPhones and iPads, this will bring a new user interface for iOS 8 offering transparencies to the appearance and a flatter UI. The new update also has support for the larger displays of the iPhone 6 and 6 Plus, but is still rolling out and hasn't reached the UK App Store yet. Meanwhile BBM on BlackBerry 10 is also being updated and this will enable users to share multiple attachments and pictures simultaneously.
You can read more about the BBM 2.6 update for Android, iOS, and BlackBerry smartphones at the BlackBerry Blog. Once you have the new BBM update to v. 2.6 we'd like to know what you think of the new features and changes it offer, so why not send us your comments.
Via: Fone Arena