LG G3 Android Lollipop update arrives for UK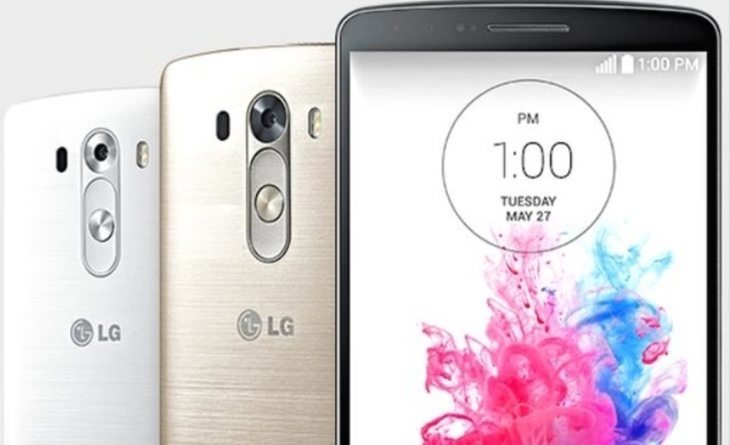 If you have the flagship LG G3 smartphone and are in the UK then we have some news today that's likely to be very interesting to you. Since Android 5.0 Lollipop released it has so far reached relatively few devices, but now the LG G3 Android Lollipop update is arriving for the UK, bringing a major upgrade to your device.
We've already seen the update arrive for some Nexus devices as well as a few Motorola handsets and selected others, and back in early November we reported that LG had beaten many other manufacturers to the starting line with Lollipop. At that time LG announced that G3 owners would start to receive the update and that the first region to get it would be Poland with other key markets to receive it in the "near future."
Even once an update releases for a device in one region it can take some weeks and even months for it to arrive to all regions and carrier models. Now it's reported that the Android Lollipop update for the LG G3 has reached the UK and is currently being seeded to models on Vodafone UK. Now it has arrived for the phone on one UK carrier it's likely to become available on further carriers soon.
The arrival of Lollipop for the LG G3 is great news, as it will give your handset a whole new feel, with many new features, improvements and performance optimizations. Among these is the new Material Design look, new Android ART runtime and improved security measures. There's no news yet on further LG devices that will be receiving this update, but LG is likely to announce an update schedule for other devices to receive Lollipop at some point.
If you have the LG G3 in the UK we'd be interested to hear from you. Have you already received this update and if so which carrier are you on? It would be good to hear from readers to track the progress of the Android 5.0 Lollipop update, so please do send us your comments.
Source: Android Central