Next iOS update could be 8.1.3 before 8.2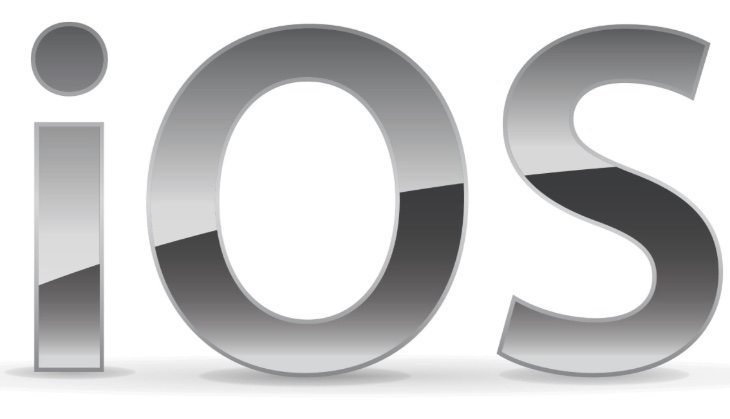 Earlier this month Apple released the latest version of its mobile operating system in the shape of iOS 8.1.2. This was another much-needed update that included bug fixes for ongoing problems being reported by some iPhone and iPad users. We already knew that iOS 8.2 was in the beta stages in the hands of developers, but now it appears that the next iOS update could be 8.1.3 before 8.2.
We've been documenting the many issues that device users have faced with iOS updates since iOS 8 first released to the public back in September. In mid-November Apple seeded iOS 8.2 beta 1 to developers, which mainly concerns WatchKit support for devs to prepare for the Apple Watch release next year. While some thought this would be the next public release, Apple surprised us by rolling out iOS 8.1.2 to end users on December 9th to resolve reported issues.
A few days after this, iOS 8.2 beta 2 was made available for developers and it was largely felt that 8.2 would be the next update to go public and would probably release to end users in early 2015. However, there are now reports that another minor update will arrive before iOS 8.2, as devices running iOS 8.1.3 have been showing up from Apple networks.
It's thought that this is another update concerning bug fixes, and MacRumors reports that iOS 8.1.3 first appeared on its site logs on December 8th, just a day before iOS 8.1.2 released. Although the number of iOS 8.1.3 hits was low at first, the site has been monitoring traffic of devices running iOS 8.1.3 and the numbers are moving upwards. This has previously been a reliable sign showing an update in development.
Although this is likely to be another minor update it's possible that it could be to address an issue that needs some speedy attention. If that's the case then it may release quickly, but if not we're unlikely to see iOS 8.1.3 until after the holidays. It's worth noting that developers have not received any builds of iOS 8.1.3 for testing, but this is often the case for an incremental update.
While we wait for more information about the next iOS update we'd like to hear from readers about their success (or not) with iOS 8.1.2. Has this resolved any problems you were encountering with previous updates? Maybe you still have issues for your iPad or iPhone and hope that iOS 8.1.3 is genuinely on the way? Do let us know by sending your comments.