Amazon Fire Phone update adds Best Shot, Call Blocking and more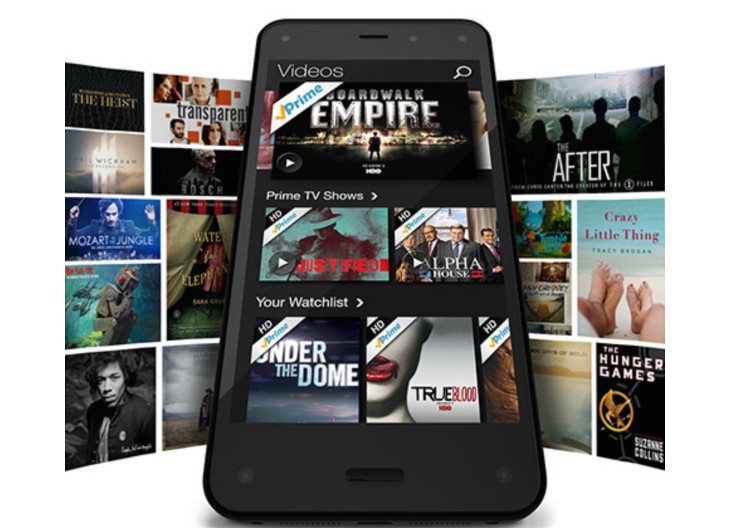 Amazon was mighty proud of the Fire phone when it was first released, and it's safe to say that things haven't quite panned out as they would have liked. That said, if you did happen to pick up the smartphone, you will be pleased with the new Amazon Fire Phone update which has just rolled out today.
There's not much Amazon can do with the Fire Phone in its current state, as it just didn't take off with consumers for a variety of reasons. High price being one of them. That isn't the case anymore as the handset is essentially free, and if you own the "unique" device, the Fire Phone update is brings several new features to the table.
First up is something called Best Shot, which presents you with three different versions of a pic so you can choose the best of the bunch. Call Blocking has also been added, and it is a godsend if it's a feature you haven't had in the past. You'll also be allowed to add a VPN, edit documents via WPS, and control music from the lock screen. While I personally wasn't aware this was an issue, you can now apparently add custom ringtones to your device as well.
There are several other features mentioned in the Fire Phone update along with the usual bug fixes and performance tweaks. Definitely nothing that would make you run out to buy the phone, but certainly nice additions to the device if you already own it. If you're on the AT&T version, the Fire Phone update will bring you up to Fire OS 3.6.5 and it will be Fire OS 3.6.8 if it is the unlocked version.