Brothers in Arms 3 reviews bring a mixed response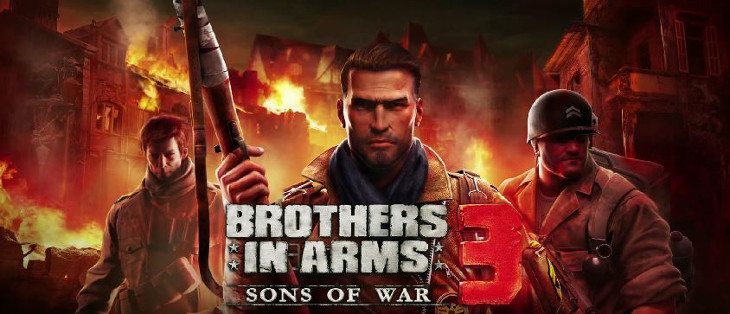 Gameloft finally released the next chapter in the Brothers in Arms saga on mobiles yesterday with Brothers in Arms 3 for Android and iOS. It's a shooter gamers have been salivating over, and now that it has arrived the first Brothers in Arms 3 reviews are mixed.
If you're unfamiliar with the franchise, Brothers in Arms 3 is a shooter set in WW2 that takes place after the invasion of Normandy. Gameloft has had this one in the works for some time, and they've changed things up a bit as well. That has gone over about as well as you'd expect from the gaming community, and while some love the game, others loathe it. The same can be said for Brothers in Arms 3 reviews on gaming sites as most agree the game is a dud.
Brothers in Arms 3 reviews from gaming sites can only take you so far, so we dug through the Play Store reviews and users are less than thrilled. Nobody is happy about the stamina bar, and most seem to agree that the Brothers in Arms 3 missions are far too short — especially considering they cost stamina. Many expected the IAP's, but there have been some reports of Brothers in Arms 3 issues including force closes and various bugs.
On the bright side, most Brothers in Arms 3 reviews agree that it's better looking than its predecessors, and that's something I agree on as well. We have spent some time with the game, and it is one of the best looking shooters you'll see on a mobile device. That said, it's also rather bland and it does make you wonder what took so long if what we're seeing is the finished product. No multiplayer, short missions, a stamina bar and a slew of IAP's is something that's going to irk a lot of Brothers in Arms fans.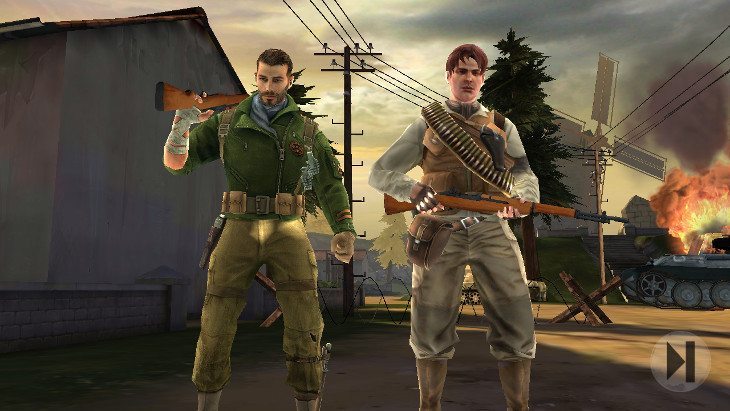 In terms of the Brothers in Arms 3 issues, I did get hit with force closes on my slate and handset at various points in the game. It will cost you stamina when it happens, so yeah… that's not great. The loading times are a bit long as well considering the length of the missions. Brothers in Arms 3 is a great looking game that "could" get better with some tweaks, but it's a freemium title in the truest sense of the word so be prepared. If you want to give it a whirl, you can pick up Brothers in Arms 3 for free on the App Store or Google Play.