Lenovo announces new online brand dubbed Fancy Maker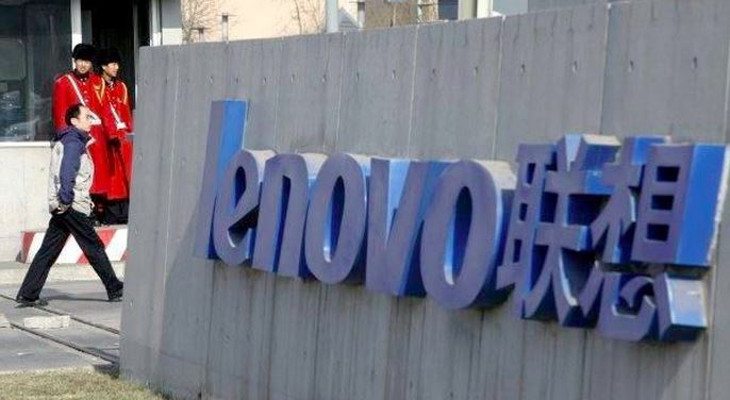 Companies like Xiaomi and Huawei are shaking things up in the East, and it looks like Lenovo is going to follow one of their trends. The company announced it would be creating a new brand for online sales, and today they announced it with the Lenovo Fancy Maker line.
Xiaomi has done quite well for themselves with online sales, and we've seen a number of companies launch sub-brands over the past couple of years to extend their reach. The Lenovo Fancy Maker line aims to get a piece of that pie as it will only sell phones online under the Fancy Maker moniker.
In case you've been out of the loop, Lenovo purchased Motorola earlier in the year and the "Fancy Maker" name seems to be a take on Moto Maker. Does that mean you'll be able to choose the design of your device to a degree? We're not sure, but it is an odd name to choose otherwise. Lenovo could take the new brand in several different directions and it will be interesting to see which way they choose to go.
Details are still light on the Lenovo Fancy Maker brand, but it is expected to debut sometime in 2015. We know they can produce some nice handsets and the online only model should move some units — we just hope they don't go invite-only or use "Flash" sales for promotion.
Do you think pricing or specifications will be more important for Lenovo's new Fancy Maker line?
via – Phonearea  source – mydrivers