Tales from the Borderlands released for Android and iOS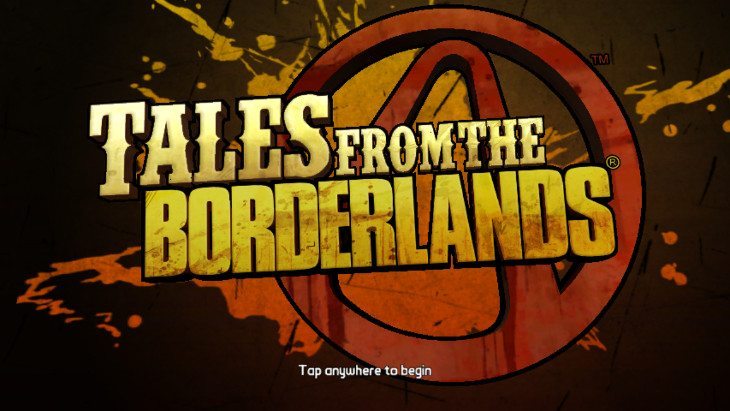 Telltale Games has been on a roll lately, and that's a great thing if you enjoy an old school adventure game of sorts. Their latest game, may just be their greatest and it has just touched down for Android and iOS devices. Ready for Tales from the Borderlands?
The game is in the same vein as TWD, Wolf Among Us and Game of Thrones, but set in the Borderlands universe on the world of Pandora. It's Telltale's take on the popular shooter from Gearbox and 2K games, and it is really going to put your decision making skills will be put to the test if you want to become the next Handsome Jack.
Tales of the Borderlands lets you alternate between two characters in Rhys and Fiona, and plays just like the rest of the company's games. This means you'll spend most of your time making decisions that directly impact the game or doing quick-time actions. You can also expect a lot of fun dialogue between the crazy characters in Borderlands, and don't be surprised if you see a few faces you recognize from the previous games.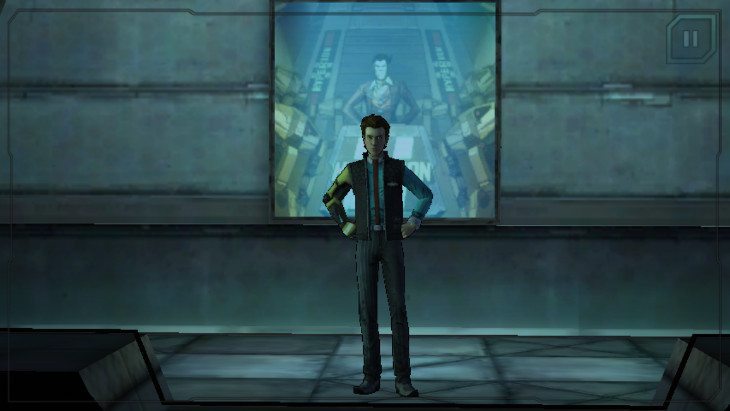 Telltale released Game of Thrones a few weeks ago, and while we knew Tales from the Borderlands was coming, we didn't expect to see it so soon. We briefly gave this one a run, and it looks and sounds great. Borderlands fans and gamers that dig Telltale's games will certainly like this one. The first episode is available to download for $4.99, and a season pass is available for $15 which gives you access to all 5 episodes as they are released. Hit up the links if you're ready to take a trip to Pandora on your favorite iOS or Android device.
Tales from the Borderlands for iOS
Tales from the Borderlands for Android