New Sony Xperia Z4 leak is part of the massive Sony Hack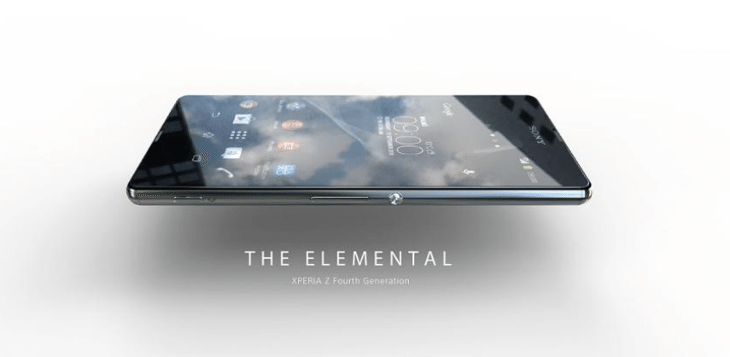 Unless you live under a rock, you've probably heard about the insanely massive Sony hack over the Franco and Rogan movie, The Interview. As most of you know, Sony makes all sorts of things and out of that big hack comes a new Sony Xperia Z4 leak. Ready to take a look at what may be the first Sony Xperia Z4 photo?
Sony heads the James Bond franchise among other things, and somewhere in the depths of that Sony hack, there was some info on the next Bond flick. There was also a Sony Xperia Z4 photo included as part of a product placement deal for Spectre, the next film in the series. The device carries the tagline, "The Elemental" but clearly says Xperia Z Fourth Generation below.
The Sony Xperia Z4 photos were found in the inbox of Sony Pictures CEO Michael Lynton. The photos detail a pitch to get the device featured in the film, and just to get Daniel Craig to hold the Z4 in the next Bond film would cost a cool $5 million. The e-mail goes on to state that they may be better off hiring Q instead which is tame compared to most of the things we've seen leaked from the hack.
In addition to the Sony Xperia Z4 photos, the leak touches on a smartwatch pitched for inclusion in the film. The photo of the smartwatch is interesting to say the least, and it is about as far as you can get from the previously released Sony Smartwatch. That said, we could just be seeing a concept so the colorful gadgets may never see the light of day.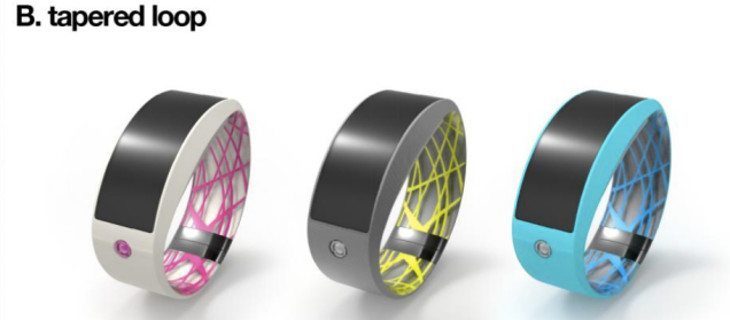 While the Sony hack has been interesting to follow, we never thought it would dip into our little world with the Xperia Z4 photo leak. It remains to be seen how close the retail model will match the concept show in the e-mails, but we definitely like what we've seen thus far. Stay tuned, and we'll keep you in the loop on all things Xperia Z4 related going forward.