The Samsung Galaxy J1 shows up as a new low-end device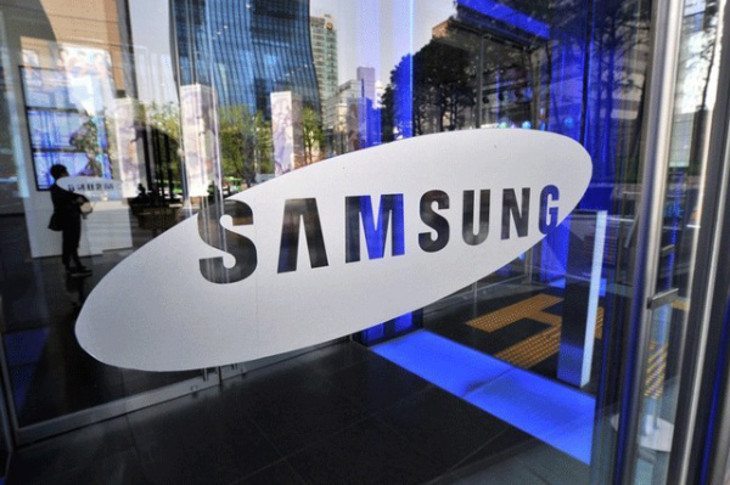 Samsung is one of the few companies that stays in the news year round, and even when they've finished with their 2014 lineup, there is still plenty to talk about. The Galaxy S6 has been the hot topic of late, but now we're going to take a look at something a little more mid-range with the Samsung Galaxy J1.
If you haven't heard of the Samsung Galaxy J1, don't feel alone as today was the first word we'd heard on the upcoming device. It appears as if it could be part of Samsung's new naming scheme as well ala the Galaxy A series and Galaxy E series. It remains to be seen how one line will differ from the next at this time, but the Samsung Galaxy J1 gives us our first look at the J series.
The Samsung Galaxy J1 goes by the model number SM-J100 and appears to be a true budget device. The handset will have a small 4.3-inch LCD display with a resolution of 800 x 400 and it doesn't get any better from there. The J1 gets its horsepower from a quad-core 64-bit chip, but it's of the Marcell variety instead of a Snapdragon SoC. The actual power comes courtesy of a 1,850mAh battery, the storage space is listed at 4GB (expandable), and you'll have 1GB of RAM to work with as well.
In terms of the cameras, the front-facing snapper on the Samsung Galaxy J1 is listed as a 2MP unit while the rear camera carries a 5MP sensor. Other specs to note include LTE, and the handset will run Android 4.4 out of the box. The Samsung Galaxy J1 measures 129mm x 68mm x 8.9mm and tips the scales at 123 grams.
We're not sure anyone knows what's going on behind the scenes at Samsung right now as the company was supposedly scaling back production. Unless all these new devices were already in the pipeline, that doesn't appear to be what they're doing although we'll have to wait until next year to see what they truly have planned. As for the Samsung Galaxy J1, no release date or pricing was mentioned, but the device should arrive sometime next year.
source: SamMobile