Verizon Nokia Lumia Icon, 928, 822 Denim update news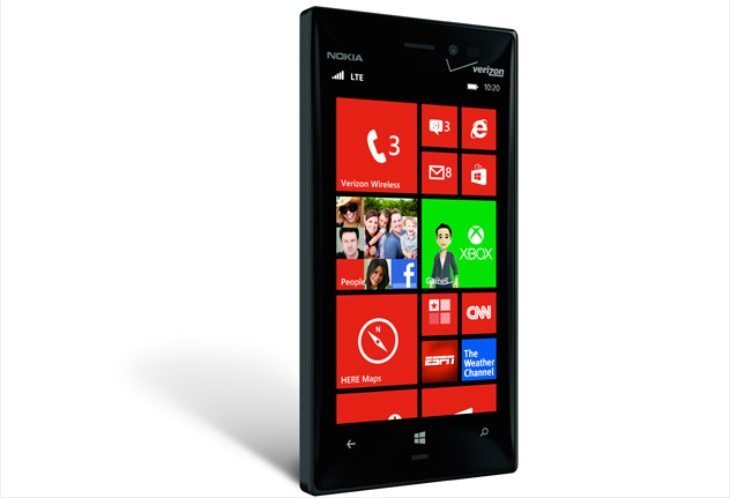 We always enjoy being able to bring readers news about updates for their various smartphones and tablets and today it's the turn of Verizon customers with some Nokia handsets. We have details of Verizon Nokia Lumia Icon, 928 and 822 Denim update news, as the new software makes its way to further devices.
The Lumia Denim update for devices running Windows Phone 8.1 started to roll out recently in regions such as China, India and Europe. Users of devices in the US were not among the first to receive this update, but now there's promising news for those who have a Lumia handset on Verizon.
Owners of the Verizon-branded Lumia 822, Lumia 928 and Icon haven't yet received the previous Lumia Cyan update. Now Microsoft and Big Red have stated that the Lumia Denim update is on its way first to the Lumia 822 and 928 in the next few days, jumping straight past Lumia Cyan. Those who have the Lumia Icon will be pleased to hear that their device will also be receiving the Denim update in early 2015.
This Lumia Denim upgrade for Verizon means that the above devices will be treated to many new features and improvements such as the Cortana virtual personal assistant, Live Folders, Camera app enhancements (varies by device), Consumer VPN for increased security, and more. These kinds of updates also usually bring along some bug fixes for the ride.
Are you pleased to hear that the Windows Phone 8.1 Lumia Denim update is now starting to roll out for the Lumia 822 and 928, with the Lumia Icon to follow soon? Maybe you're one of the first owners of the above devices to have already received the update, in which case why not let us know what you think about the new changes and features? Drop us your comments in the box below.
Source: Microsoft
Via: GSMArena