Liverpool vs Arsenal news, live scores and more with update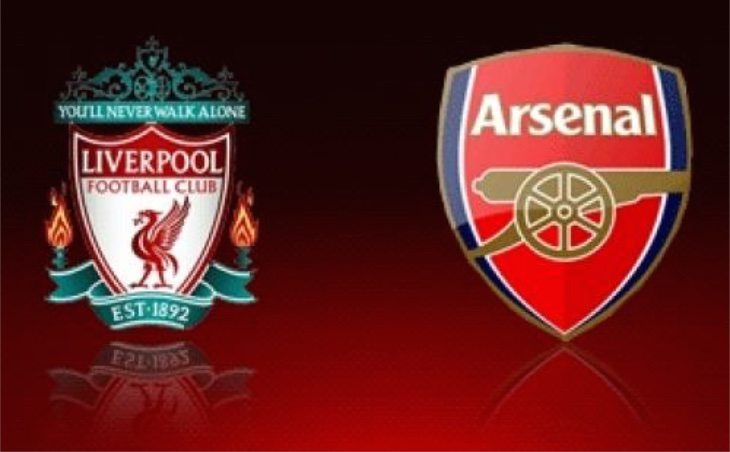 A Premier League match that is attracting plenty of attention happens this afternoon when Liverpool FC takes on Arsenal at Anfield. The stage is set for a real humdinger, although both teams have their fair share of injured players such as Aaron Ramsey and Mesut Ozil. We have details of how you can receive all of the latest Liverpool vs. Arsenal news with live scores and more, via a highly rated free iOS or Android app that has just been updated.
Fans of The Reds and The Gunners will both enjoy the Onefootball news app, as well as followers of other football clubs. This is one of the best sports apps available at the App Store and on Google Play and the app has been updated in the last few days for both platforms. It covers the Premier League, Champions League and other international competitions and gives users the latest breaking news, live scores, results and highlights.
Super fast push notifications are provided, so if you can't be in front of the TV or at the game you won't miss any of the action that's taking place. There's minute-by-minute live commentary available, and when matches aren't taking place you'll be able to check out transfer news and rumors, analysis and more. Users of the app can also follow their own favourite club, and get insider news, fixture details and video channels.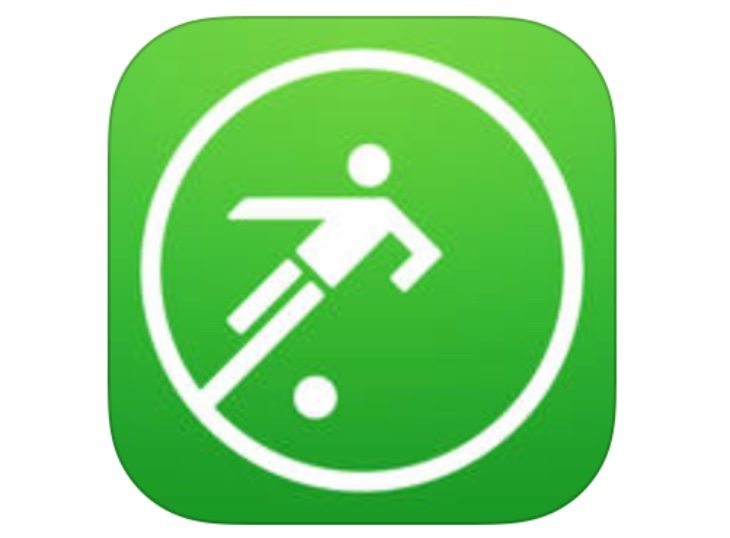 This app will make it easy for you to keep informed about what's happening with Liverpool or Arsenal, and of course your favourite top players such as Adam Lallana or Danny Welbeck. The Onefootball — Pure Soccer app for Android is available at Google Play where user reviews give it a rating of 4.5 /5 stars. It was updated two days ago with functionality improvements as well as visual changes. It's a free app and compatibility varies by device.
Alternatively you may want the iOS version of the app, which is called Onefootball — Football News and Live Scores. The free app is available on iTunes where it's compatible with iPhone, iPod touch or iPad running iOS 7.0 or later. This version has also just received an update bringing new navigation, match overviews, the ability to add as many leagues and teams to your favourites, and much more. If you want to enjoy the build up to the big game later today then it's likely this app will help to get you prepared and of course bring you the latest news.
Will you be using the newly updated Onefootball app to optimize your enjoyment of Liverpool vs. Arsenal? Why not drop us a comment in the box below to tell us what you think of this football news app?