Micromax Yu Yureka review selection for different takes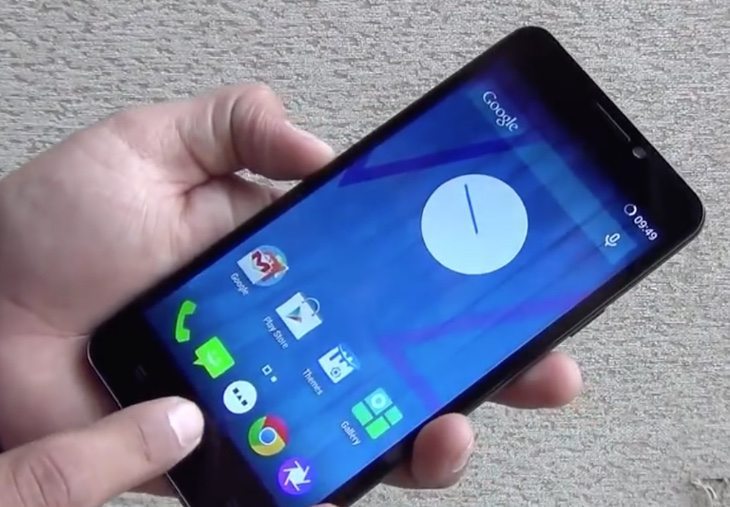 Just a few days ago the Micromax Yu Yureka was launched in India. This is an affordably priced smartphone with decent specs, so as you might expect it's attracting a fair amount of attention. The phone will be available from January so you may be considering whether this should be your next handset purchase. With that in mind we have a Micromax Yu Yureka review selection for different takes on the device.
The Yureka price is Rs. 8,999 and you can see the full official specs in our launch article. It will only be sold through Amazon India and online registrations are already available. One of the attractions of the phone is that it runs Android 4.4 KitKat-based CyanogenMod OS 11 and will receive monthly OTA updates. It also has an unlockable bootloader and if you root the phone it will still be covered by the warranty.
Below this article we've embedded two Micromax Yureka reviews on video for you to view. These will give you two alternative perspectives on the device and should help you to decide whether you want this phone or not. The first YouTube video below comes from GadgetsToUse and is a fairly lengthy review at 20-minutes. It begins by showing the design and discussing the build quality, and goes on to cover specs, the user interface and software experience, camera, benchmarks, and more. The reviewer's verdict is that this is "a pretty good phone for the price," and the specs, camera capabilities, display, and UI are all praised.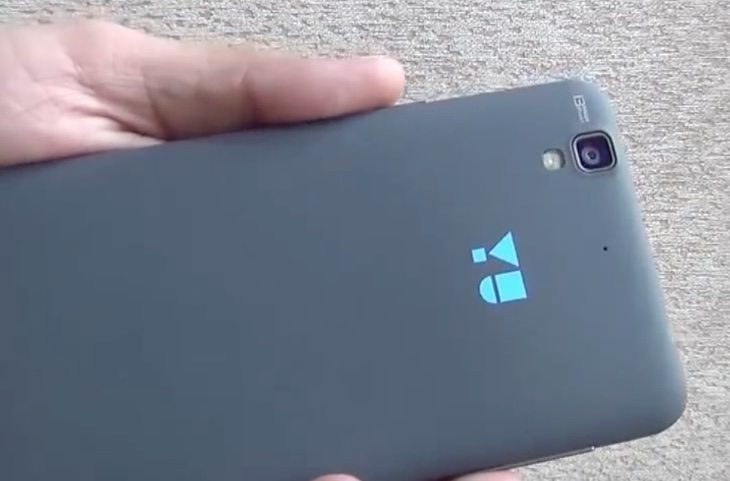 The second YouTube review is a briefer one from Intellect Digest for a more concise look at the device. Obviously it covers some of the same ground as the first review and it includes a hardware tour, camera test, discusses features and gaming, and box contents and accessories. The conclusion of this reviewer is that this is "one of the best value 4G phones you can buy," and the Yureka gets another thumbs-up.
You may also be interested in our specs comparison of the Micromax Yu Yureka vs. Microsoft Lumia 535 for further details. When you've taken a look at the videos embedded below we'd like to hear your thoughts on the Yureka.
Have you now decided to register to purchase the Micromax Yu Yureka? What is the main highlight of this handset for you, or maybe you're considering a different smartphone altogether? We always enjoy receiving your comments so do let us know.