BLU Products releases three new LTE equipped smartphones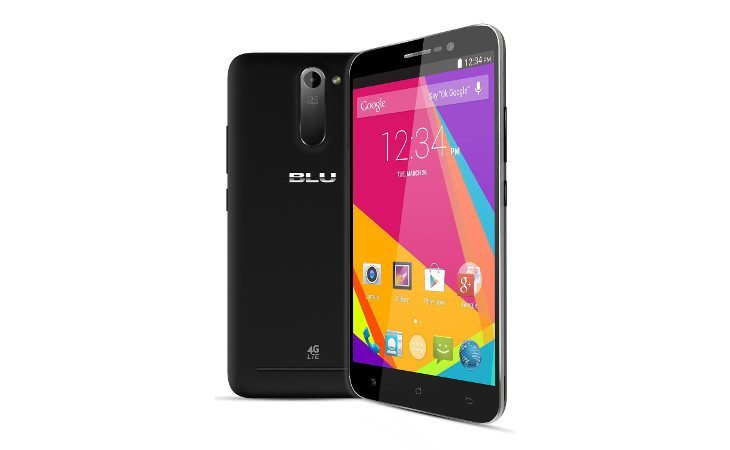 BLU Products dropped a huge 7-inch handset earlier in the month, and now they're following that up with three more smartphones. They aren't nearly as big, but still offer customers a bargain and all three of them come equipped with 4G LTE.
The BLU Studio 6.0 LTE looks to be the best of the bunch, and it's a 6-incher with a full 1,920 x 1,080 display. A quad-core Snapdragon 400, 2GB of RAM, 16GB of (expandable) storage and a 13MP/5MP camera combo round things out for the Studio 6.0 LTE. It will ship with KitKat out of the box and has a 3,200mAh battery.
If you want something a bit smaller, you can opt for the BLU Studio 5.0 HD LTE and its 5-inch 720p display. It will have 8GB of expandable storage, 1GB of RAM, and a Snapdragon 400 clocked at 1.2GHz. The cameras are the same ones found on the Studio 6.0 LTE, but battery is listed at 2,200mAh and the OS will be KitKat 4.4.
On the smaller side of things, you have the diminutive BLU Studio Mini LTE. This handset features a 4.5-inch 854 x 480 display, and has a Snapdragon 400, 1GB of RAM and 4GB of expandable storage under the hood. You'll find a 5MP camera on its backside, a 0.3MP snapper on the front and it will get its juice from a 1,850mAh battery. The OS is listed as Android 4.3, but it should receive Android 4.4.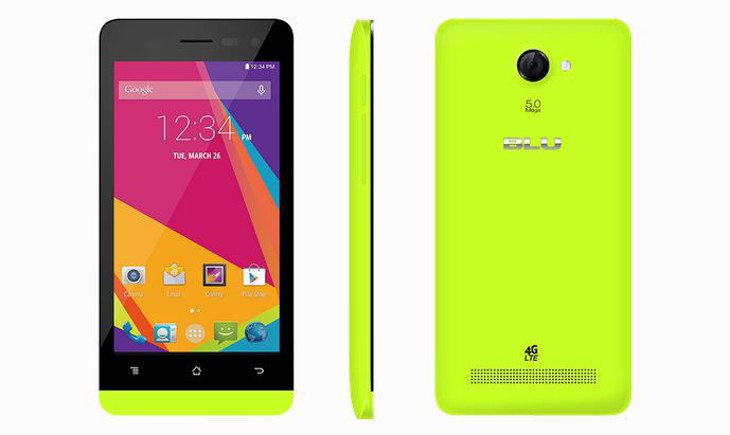 All three of BLU Products new smartphones are ready to roll and available to purchase on Amazon. The BLU Studio 7.0 LTE is listed at $279 and is available in Black or White while the 5-inch Studio 5.0 HD LTE will only set you back $199 unlocked in the same colors. The little Studio Mini is the cheapest of the bunch at $119, and it has additional colors available with Blue, Grey, Pink, Orange, and White.