BlackBerry Passport, Z30 price cuts in temporary sale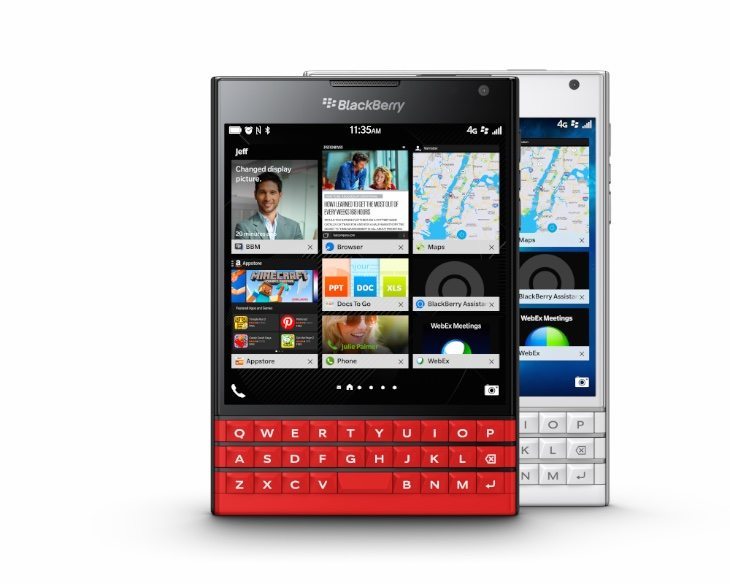 If you've been considering purchasing a BlackBerry smartphone but haven't quite got round to it, we have some news that might interest you. There are BlackBerry Passport and Z30 price cuts in a temporary sale that began yesterday for buyers in the US and Canada, and it lasts through December 30, so you have just a few more days to make up your mind about taking advantage of the current bargain prices.
The BlackBerry Z30 might not excite too many buyers simply because it actually released over a year ago, in October 2013 to be precise. Nevertheless the price saving on offer will make it tempting to some. If you're in Canada you can get a 50% price reduction on the Z30, making the price you pay $250. There are also discounts available on Z30 accessories. If you're in the US you can benefit from 55% off the Z30 so the price will be $225. These prices are available from the ShopBlackBerry store and also Amazon.
Turning our attention to the BlackBerry Passport, this offer is likely to attract rather more attention. The Passport only released in September this year and it features a 3-row physical QWERTY keyboard. The price cut applies to all three color variants (black, white, and red) of the phone and buyers of the phone in both the US and Canada can now get a $100 price reduction on it.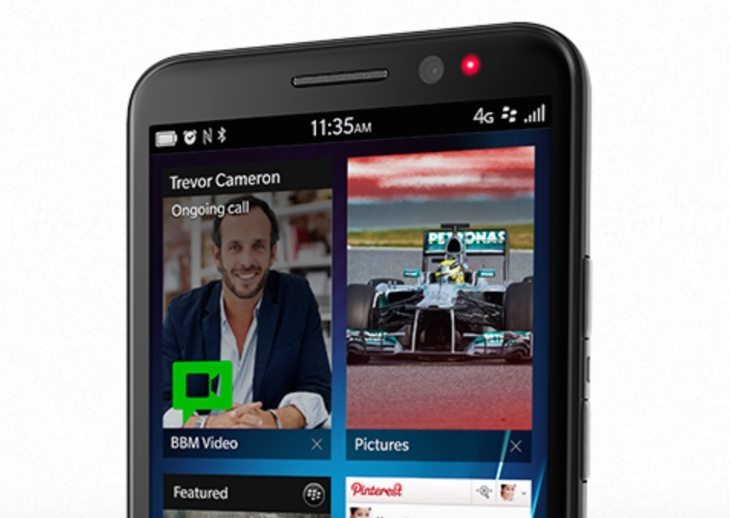 You can find out more about these current offers at this Inside BlackBerry page, which also contains links for purchasing for US and Canadian buyers. It also details some new finance options from PayPal available at ShopBlackBerry for those who want to spread the cost, and it's always good to pick up a nice saving when buying a new device, especially after the holiday season has stretched wallets to the limit.
Have you had your eye on the BlackBerry Z30 or BlackBerry Passport? If so, are you about to order one of these devices online with reduced pricing? Let us know with your comments.
Via: GSMArena