LG G4 could be Galaxy Note 4 contender with stylus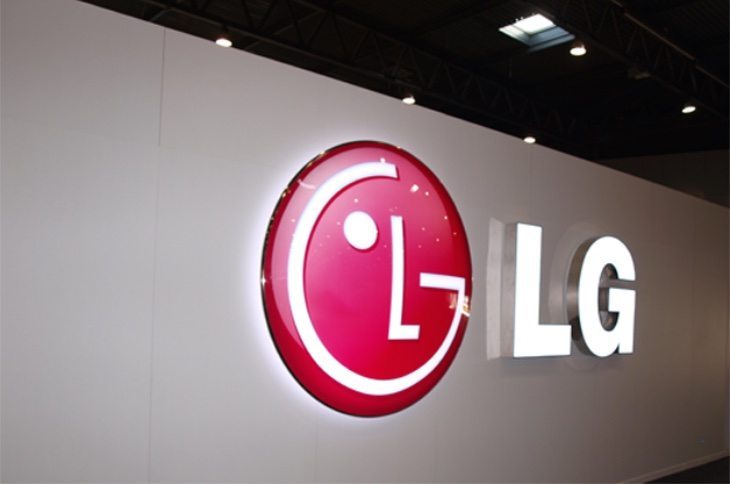 News is really starting to ramp up now about upcoming flagship smartphones for 2015, and one of those is the LG G4. New reports suggest that a new G Series phone could be a Galaxy Note 4 contender and come with a stylus, and it's thought that this could be the LG G4.
The Samsung Galaxy Note line featuring the S Pen stylus still stands at the top of the phablet crowd, despite attempts by some other manufacturers to match it. Now Asian sources report that the LG G4, due to release around summer, will also include a stylus, although we have to say we're not convinced on the evidence so far that this is actually the G4 and not another G handset.
The overseas news gives some specs for this new LG G phone, and they include a Snapdragon 810 64-bit processor, a 5.3-inch display with Quad HD resolution of 2560 x 1440, 4GB of RAM, and 32 or 64GB of internal storage. Further specs are said to be a 20.7-megapixel rear camera and 3500 mAh battery, and if the above is accurate this handset would be likely to please a lot of LG device fans. One thing that seems as though it could be amiss with these specs though, is a display size of 5.3-inches. The LG G3 has a 5.5-inch display and it seems unlikely to us that LG would go smaller with the next iteration. Also we've previously heard rumors that the G4 will have a 5.8 to 6-inch display.
It's also reported that this new phone is likely to have some sort of G Pen stylus with new control mechanics, as in recent times LG has been further developing gesture input. It's also said to have a design with an extremely narrow frame. While it would be easy to assume that this unconfirmed leaked phone is the LG G4 we'd urge caution here, as it could well be a new LG G Stylus or a new handset in the G Pro series. However, earlier this month there were reports that the G Pro line might be discontinued, so that option might be out of the frame.
There seems a good chance that the LG G4 could be made official at MWC 2015 in Barcelona, which takes place in March. That will soon come round, so we anticipate being able to tell readers much more about the next flagship soon and whether it is (or is not) the mystery device leaked.
What are your thoughts on these leaked specs touted to be for the LG G4? Would you like to see this handset come with a G Pen stylus and do you think that would make it a better rival against the Samsung Galaxy Note 4 or next year's Galaxy Note 5? Let us know with your comments.
Source: ithome.com
Via: GSM Dome