The Xiaomi Redmi 1s Dual LTE release announcement coming on January 4th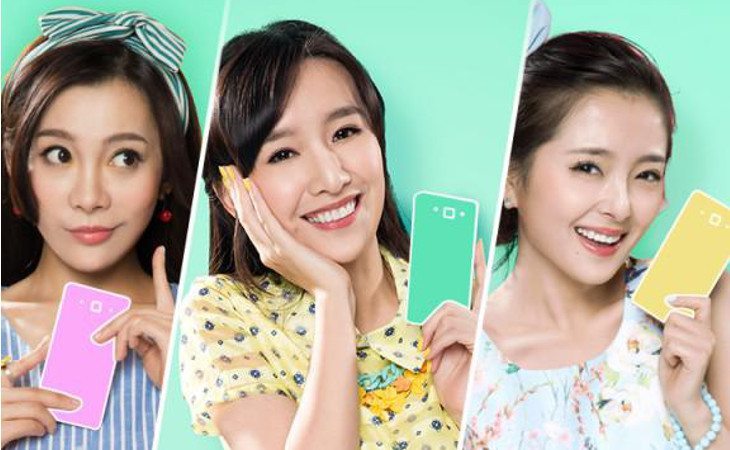 Xiaomi has big plans for 2015, and it looks like we have a date on their first new product of the year. January 4th is the day, and the device is expected to be an updated version of its most popular phone with the dual-LTE Xiaomi Redmi 1s.
The Xiaomi Redmi 1s has sold like wildfire whenever it's been available, and a lot of folks have been drooling over the prospects of a sequel. You may not get that until the middle or end of January, but the Xiaomi Redmi 1s LTE edition is set to be announced on January 4th before becoming available shortly thereafter.
Xiaomi may have kept the name the same, but the innards are getting an upgrade on the Xiaomi Redmi 1s. The device passed through TENNA earlier in the month, and will come with a 64-bit Snapdragon 410, 1GB of RAM, 8GB of expandable storage, and a 2,200mAh battery. The rear camera is listed at 8MP and the front-facing snapper clocks in at 2MP. The new Redmi 1s will have all the usual bells & whistles in the connectivity department, but will add Dual 4G LTE this time around.
If you've had a hard time trying to pick up the regular version of the Redmi 1s, it's probably not going to get any easier with the LTE equipped model when it arrives next month. It will probably be an exclusive of sorts at launch, and you can expect quantities to be limited unless Xiaomi has amped up production this time around.
Are you looking forward to the Dual LTE Xiaomi Redmi 1s?
via – GizmoChina