Micromax Yu Yureka vs Moto E price and specs clash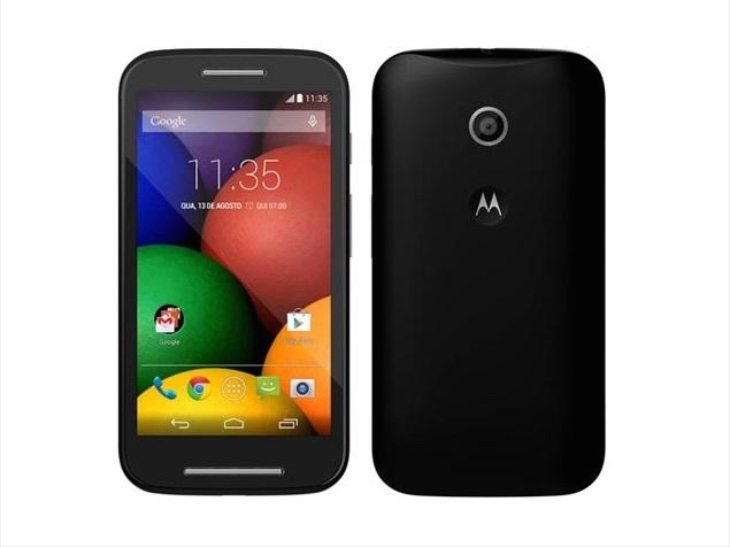 The Micromax Yureka smartphone is really making some big waves right now after its recent launch in India. It packs some big specs for its affordable price and one of its main contenders will be the Motorola Moto E that released in May 2014. The Moto E is still extremely popular and is a bit less expensive than the Yureka, so some may be trying to choose between them. Today we're looking at the Micromax Yu Yureka vs. Moto E in a price and specs clash.
The first thing we should point out is that the Yu Yureka will be available from the second week in January exclusively through Amazon India. We've already published a specs comparison of the Yureka against the Moto G 2nd gen, which costs more than the Micromax phone. Now it's time to see how it compares against the cheaper Moto E. The Yureka is a dual SIM handset and we're comparing it with the Moto E Dual SIM version for parity.
Processors
The Micromax Yu Yureka packs a Snapdragon 615 octa-core processor (4 cores at 1.5GHz and 4 cores at 1GHz) and has Adreno 405 graphics. The Moto E Dual SIM has a 1.2GHz Snapdragon 200 dual-core processor with Adreno 302 GPU.
Display
The Yureka has a 5.5-inch IPS display with resolution of 1280 x 720 and 267 ppi. The Moto E has a 4.3-inch display with 960 x 540 resolution resulting in 256 ppi.
RAM and Storage
The Yu Yureka has 2GB of RAM and 16GB of internal memory that can be expanded to 32GB via microSD. The Moto E has 1GB of RAM and 4GB of internal storage, also expandable to 32GB.
Camera set-up
There's a 13-megapixel rear camera with autofocus, LED flash, and 1080p video capture for the Yu Yureka. As well as this it has a 5-megapixel front-facing camera. The Moto E has a 5-megapixel rear camera with 480p video recording capability, and doesn't have a front-facing unit.
Battery
The Yureka has a 2500 mAh removable battery while the Moto E has a non-removable 1980 mAh battery.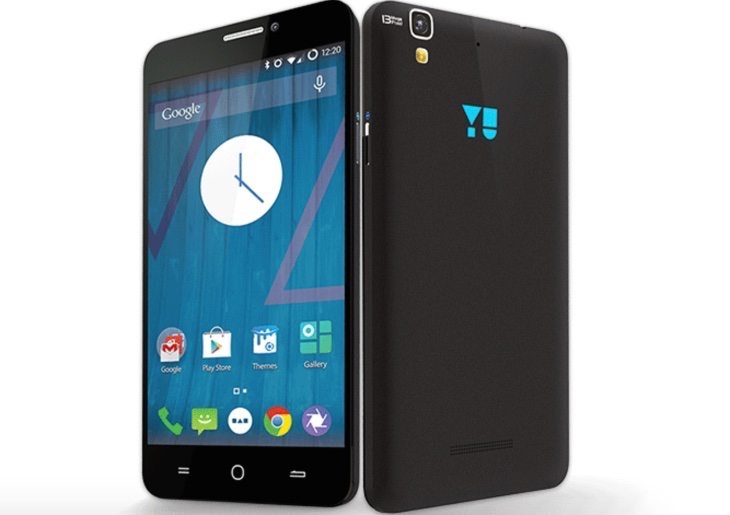 Connectivity
The Yu Yureka supports 3G, 4G LTE, WiFi 802.11 b/g/n, Bluetooth 4.0, GPS, and microUSB 2.0. The Moto E supports 3G, WiFi 802.11 b/g/n, Bluetooth 4.0, GPS, and microUSB 2.0.
Operating System
This will be a big factor for some buyers as the Yu Yureka runs Android 4.4 KitKat-based CyanogenMod 11 OS. This offers a customizable experience and benefits from regular OTA updates. The Moto E launched on Android 4.4.2 KitKat and will be upgradable at some point to Android 5.0 Lollipop.
Dimensions and Weight
The Yureka measures 154.8mm x 78mm x 8.8mm (weight unspecified). The Moto E measures 124.8mm x 64.8mm x 12.3mm and weighs 142g.
Price
The official price of the Micromax Yu Yureka is Rs. 8,999. The Moto E Dual SIM launched at Rs. 6,999, and although many phones that have been out for as long as the Moto E would now have lower prices, this handset is still on sale for around the same price as at launch.
Usually at this point we would go through the advantages of each phone over the other, but as far as specs are concerned this time there seems little point. The Micromax Yu Yureka is a clear winner in every respect so you don't need us to go through the specs point by point.
Potential buyers of either phone will still want to think about their preference of design, build quality and after-sales service, but it's safe to say that if you can afford the extra Rs. 2,000 then it's well worth it for the better offerings that come with the Yureka. That extra money for the Micromax phone will get you a huge amount more than with the Motorola phone, so buying the cheaper handset could be a false economy.
One more thing to consider is that there have been recent rumblings about a Moto E 2nd gen on the way, but at this point this is not official. Taking all of the above information into account, which of these two phones are you more likely to opt for? Is your choice the Micromax Yu Yureka or the Motorola Moto E? We're always interested to receive your comments.