BBC Sport Steven Gerrard and transfer windows news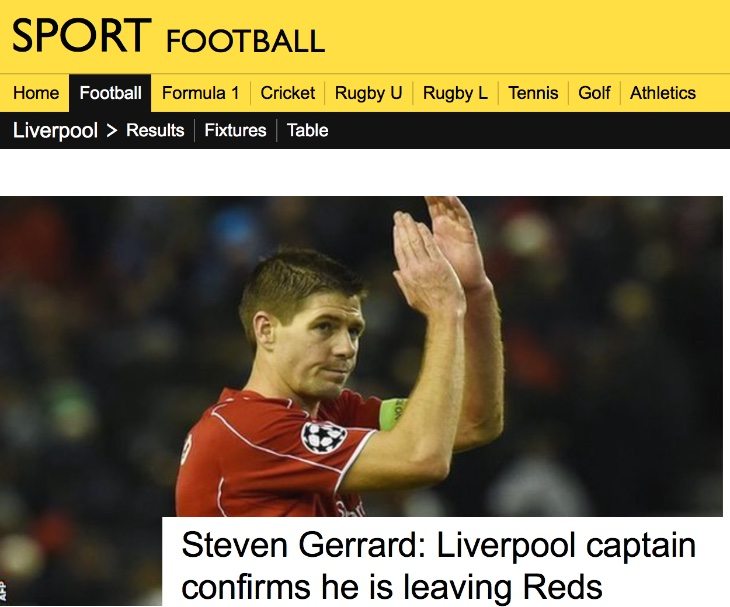 The football world is reeling with today's confirmation that Steven Gerrard will be leaving Liverpool FC at the end of this current season. Although he aims to continue playing it's not clear yet where he will head to next, but it seems likely that he'll end up playing Major League soccer in the US. One of the best ways that you can keep informed with all the latest is through mobile apps, and with BBC Sport Steven Gerrard and transfer window news is readily available.
The app has a very comprehensive football section and one of the breaking news football stories right now is the confirmation of Gerrard's exit from The Reds. The player has spent his career so far with Liverpool, and news of him leaving the club has shocked fans who regard him with such high esteem. Steven Gerrard is already being linked with MLS club LA Galaxy as well as New York City and New York Red Bulls but it's really anyone's guess at this stage.
The news comes just as the January transfer windows begins and the BBC Sport app also includes transfer news. The app covers many other sports apart from football including Formula 1, Cricket, Rugby and more, but the football section has a lot to offer fans of the beautiful game. It includes live scores, results, fixtures, tables, gossip, transfers, leagues and cups.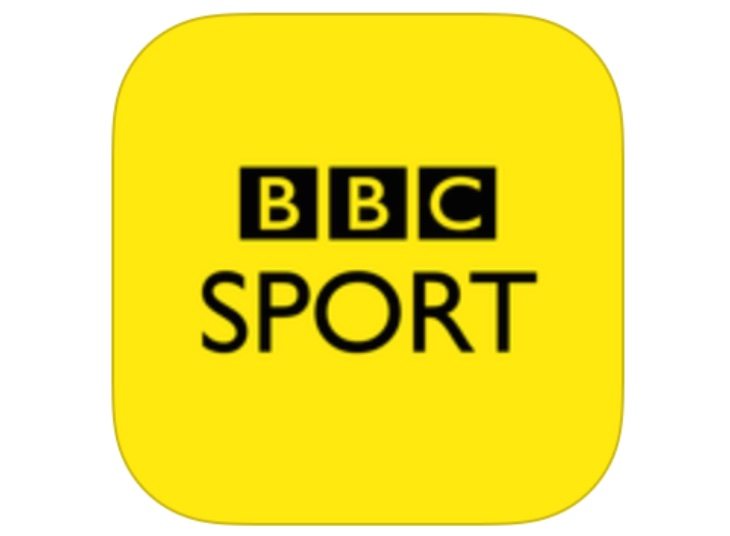 At the moment the transfer gossip also includes news that Liverpool are in the chase to sign Xherdan Shaqiri from Bayern Munich. There's also news that Manchester United are set to make Radamel Falcao's loan from Monaco permanent. Under the Transfers tab on the app the January transfer window is said to open on Saturday January 3rd in England, Scotland and Wales, and it will close on transfer deadline day on Monday February 2nd at 23:00 GMT.
We can recommend this app as it's one that we constantly use, and the iOS version was updated in mid-December bringing further improvements. The free BBC Sport iOS app is available from iTunes and it's compatible with iPhone, iPod touch and iPad running iOS 6.0 or later. If you want the BBC Sport for Android app head to Google Play. This version is compatible with devices running Android 2.3 or later and it's also free, so why not try it out.
We'd like to hear from football followers, especially Liverpool FC fans, with your thoughts on this being Gerrard's last season at the club? Maybe you'll be keeping up with all the breaking news and January transfer window latest using the BBC Sport app for Android or iOS? Do send us your comments.