Archos unveils the Helium B Tablet and 50 Diamond smartphone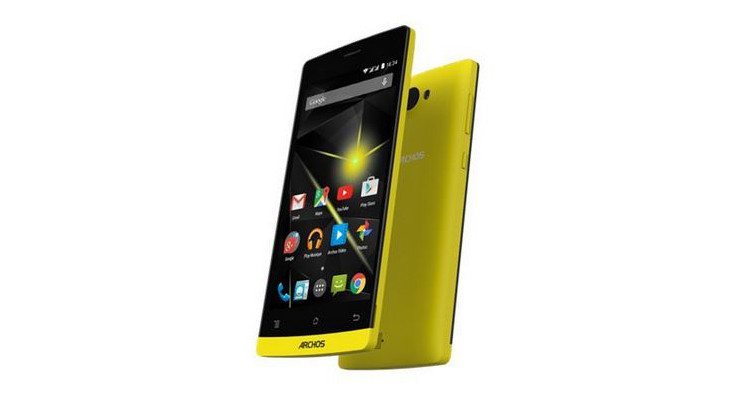 The beginning of the weekend is generally a slow time for news in the mobile world, but not this week as we've already seen a number of early announcements ahead of CES. You can add another to that list with the upcoming Archos B Helium Tablet and 50 Diamond smartphone.
Archos is coming to CES 2015 next week, and it looks like they are bringing some new gadgets along. First up, is the Archos 50 Diamond, a device dubbed "the best smartphone ever under $200" by the company. The smartphone will have an octa-core processor, 2GB of RAM, a 16MP rear camera and a 5-inch FHD display. It also has 4G connectivity which makes it a steal at less than $200 bucks.
The company also has a 4G-enabled tablet with the Archos 80b Helium. The slate has a 1.5GHz quad-core SoC and 8GB of RAM, but that's all we know at the moment aside from the 8-inch 1,024 x 600 display. It can also "download a 2GB file in less than 3 minutes" thanks to that 4G connectivity, and it carries a price tag of $150.
The Archos 50 Diamond and Archos 80b Helium tablet are just two of many devices Archos plans on showing off at CES. The company will also announce a full range of 4G handsets and are renewing the Helium range as well. We're unsure of those devices at the moment, but are definitely looking forward to getting a better look at the Archos 50 Diamond next week.
What do you think of the Archos CES 2015 lineup so far?