iPhone 6 Mini prospect being reported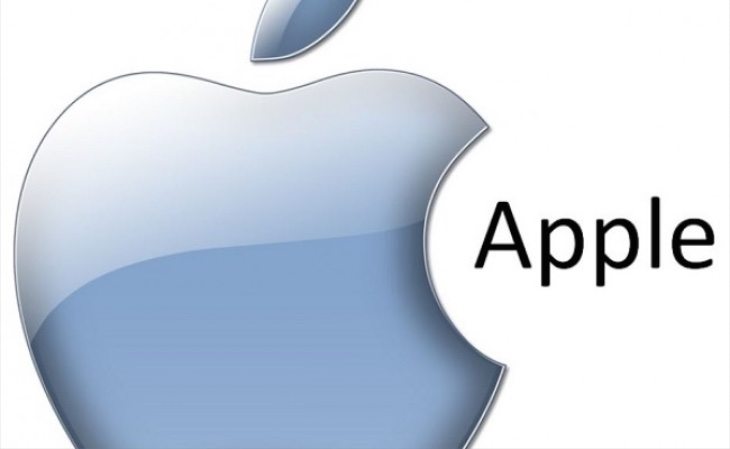 For some time many iPhone users had been hoping that it would step up to a larger display, and those people had their wishes fulfilled when Apple released the iPhone 6 and iPhone 6 Plus in September. Even the smaller model of the two was notably larger than previous iPhones, but although the move to go bigger pleased a lot of buyers there were some who preferred the smaller size. It seems they may not have been forgotten though, as an iPhone 6 Mini prospect is now being reported.
In recent years we've seen the iPhone 4S arrive with a 3.5-inch display size, and this was followed by the iPhone 5 and later the iPhone 5S and 5C, which all had 4-inch screens. However, the iPhone 6 moved up to a 4.7-inch display while the iPhone 6 Plus moved into phablet territory at 5.5-inches. (The image below shows the iPhone 6 Plus, 6, 5S, 5C, 5 and 4S in a speed test for comparison). This increase in size put the new iPhones for 2015 more in line with popular Android flagship sizes, and has made them a bit hit for Apple, but it seems Apple may not have abandoned the idea of a smaller iPhone altogether.
There have been previous recent murmurings of a new mini iPhone in development, when Cowen and Company analyst Timothy Arcuri mentioned a possible new mini version of an iPhone in a note to investors. Now further news seems to strengthen this idea, as it's claimed that a report from Zacks Equity Research also brings up the subject of a planned 2015 mini iPhone.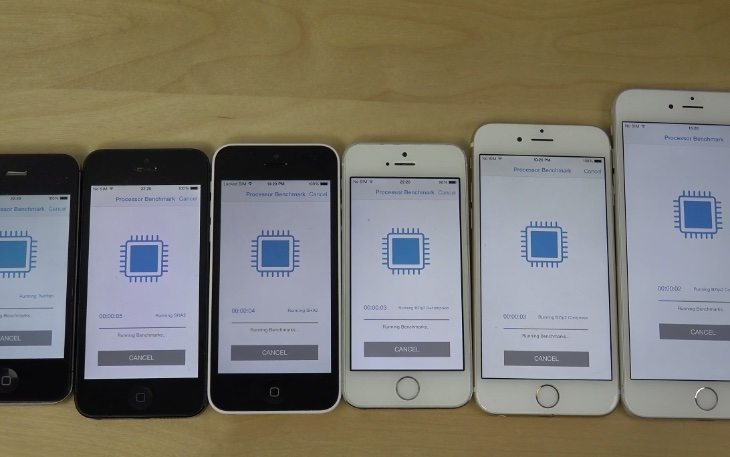 The same report from this US investment company also says that the smaller version is anticipated to have a much lower price. This could be titled the iPhone 6 mini or possibly the iPhone 6S mini, though at this stage the name is unclear. A new smaller iPhone would fill the gap for those who want a manageable handset size for one-handed use that's easy to put in a pocket. Alternatively it might be popular for those who have simply got more petite hands.
However, the fact that this smaller version is expected to be "a lot cheaper" poses the question of whether it will have much lesser specs to attain this? We're not sure that's a compromise that would go down well with customers who might want a smaller sized iPhone but still expect to have top-tier hardware. We'll be following this story closely and will bring further developments as we hear them, but in the meantime it would be interesting to hear your thoughts on this.
Are you a fan of the larger iPhone 6 and 6 Plus, or would you have preferred at least one new iPhone with a display size of around 4-inches again? If Apple were to release an iPhone 6 mini, would you be happy for a cheaper version with lesser specs, or would you expect it to have the same level of specs as the larger versions? Do let us know by sending your comments.
Source: MyDrivers
Via: Phone Arena