Xiaomi Redmi 2 vs Redmi 1S specs breakdown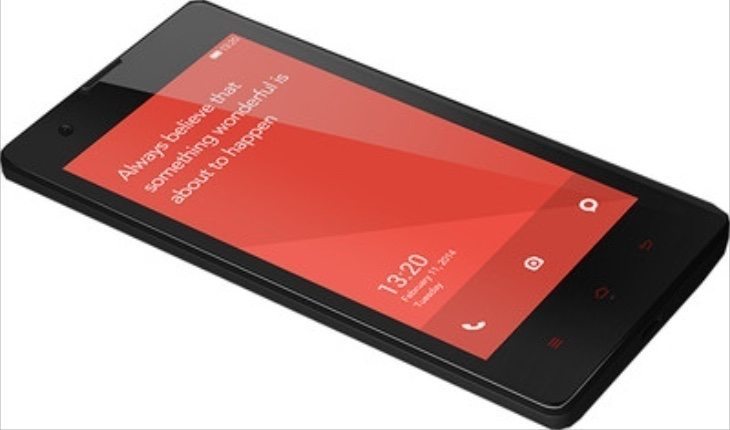 The Xiaomi Redmi 1S (aka Hongmi 1S) has been a hugely popular budget smartphone in some regions, with India in particular seeing huge demand for this handset. Yesterday Xiaomi officially announced its successor, the Redmi 2, which is just about to release in China to be followed by further regions. Today we have a Xiaomi Redmi 2 vs Redmi 1S specs breakdown that shows how the two compare.
The Redmi 2 (or Hongmi 2) will be available in China from January 9th. An availability date for India and other regions hasn't been given yet, but many will be eagerly waiting for this news and we'll bring you more on that as it becomes available. The Redmi 2 price for China is CNY 699, that's around £112, £73 or Rs. 7,100 though pricing is likely to vary by region. For comparison the price of the Redmi 1S for India is Rs. 5,999. Now let's take a look at the specs.
Processor
The Redmi 2 has a 1.2GHz Snapdragon 410 64-bit quad-core processor and Adreno 306 GPU. The Redmi 1S has a 1.6GHz Snapdragon 400 quad-core processor and Adreno 305 graphics.
Display
The Redmi 1S and Redmi 2 both have a 4.7-inch IPS display with resolution of 1280 x 720 and 312 ppi.
RAM and Storage
Both have 1GB of RAM and 8GB of internal storage expandable via microSD.
Camera set-up
Both phones have an 8-megapixel rear camera with autofocus, LED flash and 1080p video capture. The Redmi 2 has a 2-megapixel front-facing camera while the Redmi 1S has a 1.6-megapixel front-facing unit.
Battery
The Redmi 2 has a 2200 mAh battery while the Redmi 1S has a 2000 mAh battery.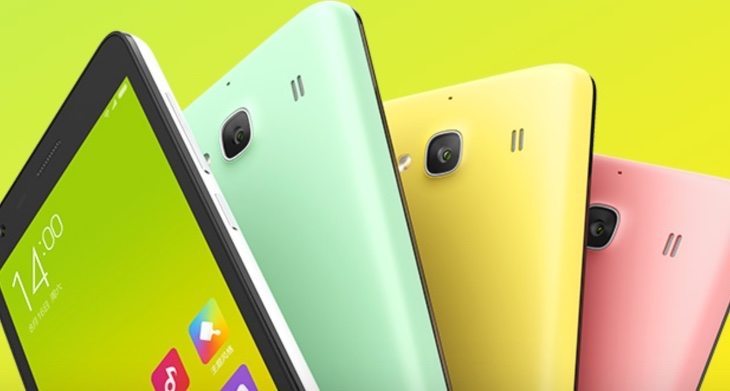 Connectivity
Both are dual SIM phones that support 3G, WiFi 802.11 b/g/n, Bluetooth 4.0, GPS, and microUSB 2.0. However, the Redmi 2 also has 4G LTE connectivity.
Operating System
The Redmi 2 (pictured above) runs Android 4.4 KitKat-based MIUI 6 while the Redmi 1S (pictured below) runs the older Android 4.3 Jelly Bean with MIUI 5.0.
Dimensions and Weight
The Redmi 2 measures 134mm x 67.2mm x 9.4mm and weighs 133g. The Redmi 1S measures 137mm x 69mm x 9.9mm and weighs 158g.
Taking a look at the above we can see that plenty of the specs are the same or just slightly different. However, the Redmi 2 does have some benefits as it has a 64-bit processor, a slightly improved front-facing camera, larger capacity battery, and 4G LTE support. It also runs later versions of Android and MIUI and is both slimmer and lighter.
When you've considered the above we'd like to know if you are gong to wait for the Xiaomi Redmi 2 release where you are, or if you will buy the Redmi 1S now instead? We're always interested to hear your comments.