Lenovo Vibe X2 Pro release set for April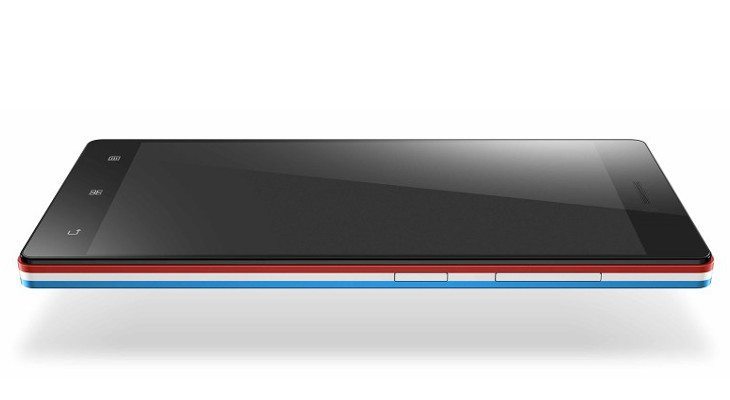 The Lenovo Vibe X2 impressed us when it was announced in the fall, and at CES today the company unveiled a follow-up of sorts dubbed the Lenovo Vibe X2 Pro. It's just as layered as the original, but more powerful and is made for the selfie.
One of the things that makes Lenovo's Vibe X2 series interesting is the layered design, and the Lenovo Vibe X2 Pro carries that same funky style. The display is a hair larger this time around at 5.3-inches although it carries the same 1,920 x 1,080 resolution. The same can be said for the processor — it gets an upgrade up to a new 64-bit Snapdragon 615, but the storage and RAM stay the same at 16GB and 2GB.
One major change to the Lenovo Vibe X2 Pro lies in the camera department. The rear camera looks to be the same 13MP sensor found on the previous model, and the front-facing camera matches those megapixels. You'll be able to snap selfies with the 13MP snapper, and the company even has a flash accessory just for the front sensor.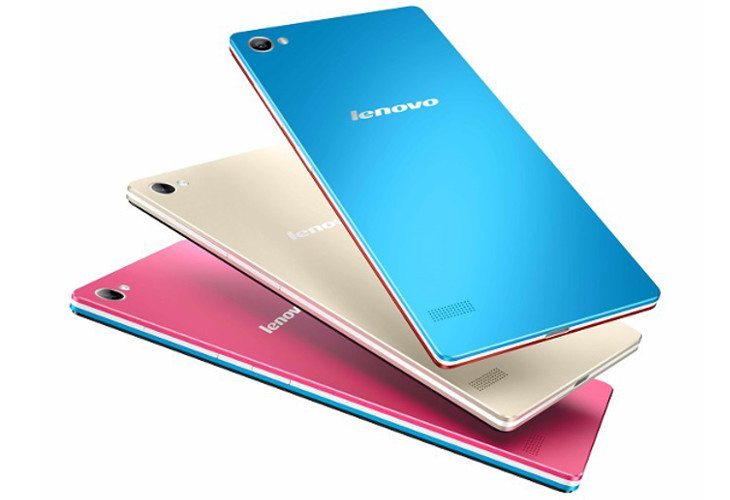 The Lenovo Vibe X2 Pro measures 146.3mm x 71mm x 6.95mm and weighs 140grams which makes it slightly heavier and larger than the original. Connectivity options include Bluetooth, Cat. 4 LTE, and WiFi along with the usual array of sensors. The dual-SIM handset is powered by a 2,410mAh battery and will come with KitKat 4.4 straight out of the box.
The Lenovo Vibe X2 Pro release date is expected to fall sometime in April and it will launch in Rock Pink, Champagne Gold, and Electric Blue. Pricing hasn't been announced, but we'll keep you in the loop as we learn more about the Vibe X2 Pro's price and availability.