Samsung Galaxy S7 vision has interesting camera specs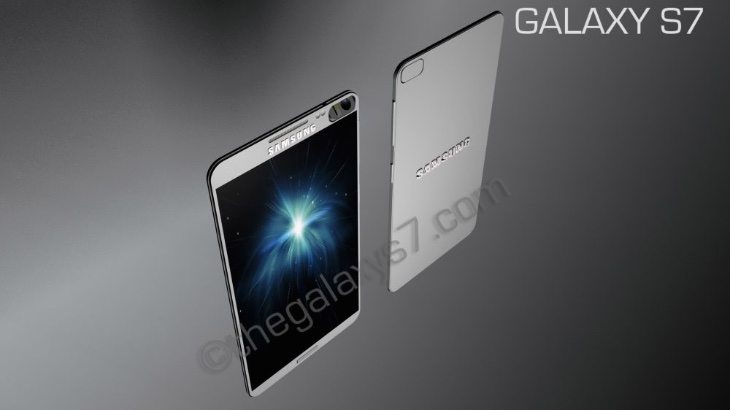 Leaks and rumors are rife about the Samsung Galaxy S6 at the moment, with a release expected in spring. In the meantime some are already teasing us with ideas for the 2016 Samsung Galaxy S flagship, and we wonder what readers think of the render we are showing today. This Samsung Galaxy S7 vision has some interesting camera specs and more.
It's been said that at CES 2015 select insiders were treated to a secret look at the upcoming Galaxy S6, and many enthusiasts of the line are salivating for confirmed specs and more. However, it can be interesting to look ahead to devices that are further away, and this is where concept designers come into their own. The Samsung Galaxy S7 vision that you can see here comes from designer Sunny Gandhi.
The camera is particularly interesting and the source imagines a 20-megapixel front-sensor with rotating camera system that can be be flipped from back to front. The camera also features dual LED flash. We wonder how many fans of Samsung galaxy flagships would like to see a camera set-up similar to this?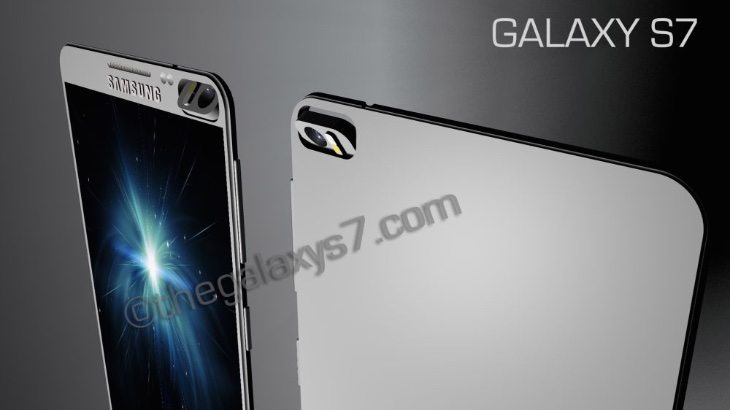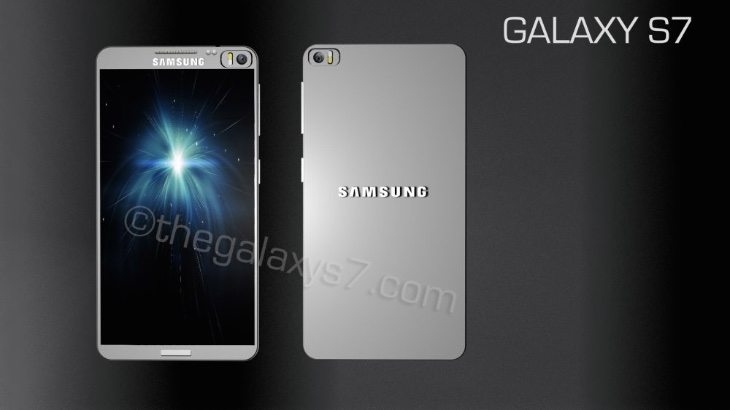 As far as the design of this concept S7 is concerned, the images show an exceptionally slim handset that has a full metal build and the customary Home button. It looks incredibly sleek and also has thin bezels. However, some may not like the prominent Samsung lettering that protrudes on the reverse of the phone. This could be a hindrance to the phone laying flat as well as acting as a dust trap.
Some imagined specs and features for the S7 from the source include a 3.0+ GHz Snapdragon octa-core processor or Exynos 16-core CPU. There's also a 4K resolution display (possible foldable), 4GB of RAM, advanced Touch ID and retina scanner, and ultimate fast charging technology.
We're intrigued to know what readers think about this new Samsung Galaxy S7 idea with its rotating camera system? Is this something you'd like to see for a future flagship, and do you feel that Samsung could offer something as interesting as this for the real deal? Send your comments to let us know.
Source: thegalaxys7.com
Via: Concept Phones