iOS problems endure after 8.1.2 but 8.1.3 update soon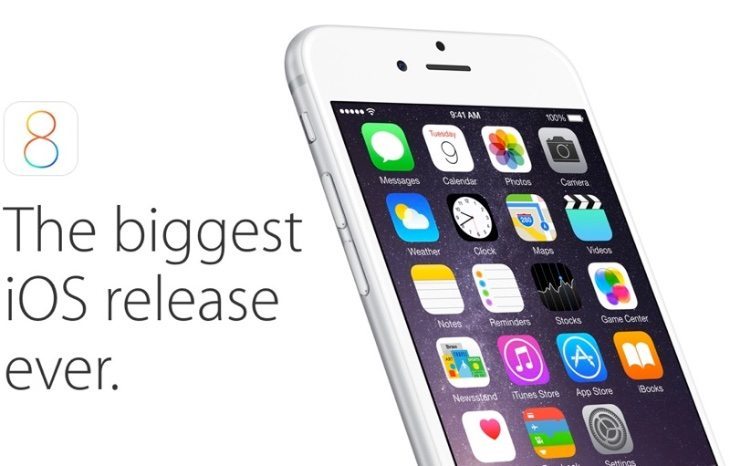 Many of us were looking forward to the public release of iOS 8 last September, but it's fair to say that the major upgrade to Apple's mobile operating system has been a big let down for some device users because of flaws. Subsequent updates have appeared with fixes, with the last being iOS 8.1.2 that arrived on December 9th. However, iOS problems endure after 8.1.2 but the 8.1.3 update could be soon.
We've been reporting on the numerous issues since the arrival of iOS 8.0 and although some of the updates since then (iOS 8.0.1, 8.0.2, 8.1, 8.1.1 and 8.1.2) have contained fixes, these haven't worked for everyone. As well as this, further updates have sometimes caused new difficulties. We have received literally thousands of comments in total to our articles on these problems over the last few months, and you can see some examples here and here.
We've also experienced some of these issues for ourselves on the iPad mini and iPhone 5S in particular, although everything has been fine with our iPhone 6. The issues cover a wide variety of factors, but just some of the problems involve WiFi, Bluetooth, cellular connectivity, Safari, sluggishness, random crashing, battery drain and more.
Apple WatchKit support will be offered with iOS 8.2 that has been in beta in the hands of developers for a while now, but on December 17th we told how the next iOS update could be 8.1.3 instead. This followed reports of devices running iOS 8.1.3 showing up on Apple networks, and it was thought this new update could contain further problem fixes. Now there's some promising news on this score as it looks as though 8.1.3 is nearing a public release.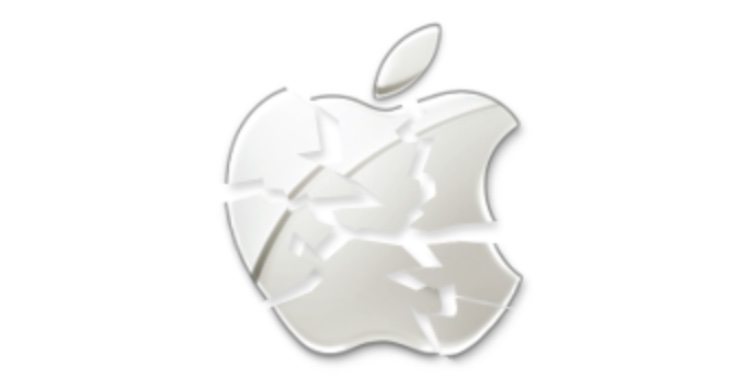 Firstly BGR recently reported that a new iOS 8 update is being planned for a release in the coming week, possibly around Tuesday or Wednesday. While the site couldn't be sure whether this is a public release or a beta being seeded, another report on MacRumors points to it being iOS 8.1.3. The site says that recently there has been increasing activity from devices running iOS 8.1.3 and that a few days ago there was a significant jump in numbers. This implies many more people are now checking out the software just before a release to the public.
It's thought that iOS 8.1.3 will arrive for the public without being beta tested, and that it will contain performance enhancements and bug fixes. However, MacRumors has now updated its report to say that iOS 8.1.3 was released to Apple employees on Wednesday and that this could explain the extra amount of devices noted running 8.1.3. The site also says that the software seems to include "under-the-hood bug fixes," but we should remember that Apple hasn't officially announced anything about this update.
It's certainly possible that iOS 8.1.3 will be made publicly available soon, and for now we can only hope that some of the ongoing issues with previous iOS 8.x updates will be resolved. We are still receiving emails and reports from readers about iOS 8 problems on an hourly basis, so we know how many of you are frustrated by these issues and want to see more fixes arrive. We'll be keeping a close eye on signs of the new software update turning up over the next few days, and you can be sure we'll let readers know as soon as there's some progress on this. In the meantime we'd like to know how you feel about the sorry tale of Apple's mobile software updates in recent weeks and months.
Are you still having iOS 8.x problems and hoping for the iOS 8.1.3 update very shortly? Perhaps you are disappointed that Apple doesn't seem to be doing a good job with updates at the moment? Do let us know with your comments.