LG G2 official Android Lollipop update shown on video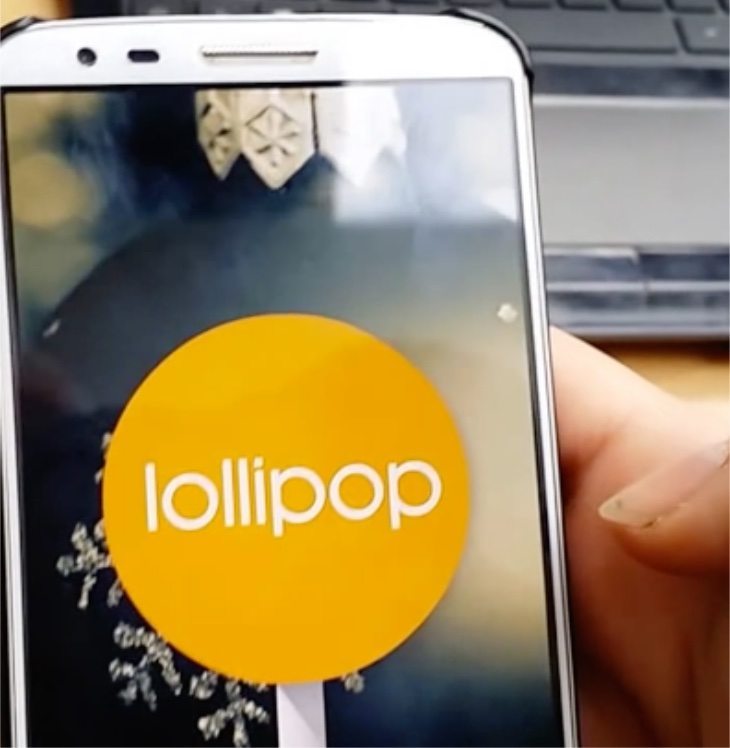 The LG G3 flagship was one of the first smartphones to start receiving the Android 5.0 Lollipop update, although it has still only arrived for the device in some regions so far. There has been less news on Lollipop for the older LG G2, but it looks as though the release is nearing as the LG G2 official Android Lollipop update has now been shown on video.
Regular Phones Review readers may remember that last month we reported on a leaked screenshot out of South Korea showing a the LTE-A model of the LG G2 running Android 5.0.1 Lollipop. We noted then that once we start seeing signs of an update arriving on one version, it's not usually too much longer until we see it on other variants and spreading to further regions.
There is now more evidence that LG is currently working on the Lollipop update for the G2, as two videos have emerged to show us what it will look like. We've embedded them below this article for your viewing convenience, and the first YouTube video shows the LG G2 with Android Lollipop installed. Like the previous screenshot we saw, this demo is on a Korean G2 model, but we can be virtually certain that if it's coming to one variant it will release for the international model too.
In the video you can see the new UI from the LG G3 now on the G2, so the older flagship will benefit from a really new feel as well as the improvements and new features offered by Android Lollipop. The second YouTube video shows various parts of the software on the LG G2 via a screen recording app.
There's still no official word from LG about an expected release date of Android Lollipop for the G2, but all the indicators are promising that it may not be too much longer. Why not check back with us from time to time, as we'll bring further news on this as soon as we hear it. Are you looking forward to the new experience that the Android Lollipop update will bring to your LG G2?
Via: GSMArena