Je Suis Charlie app for Android and iPhone shows solidarity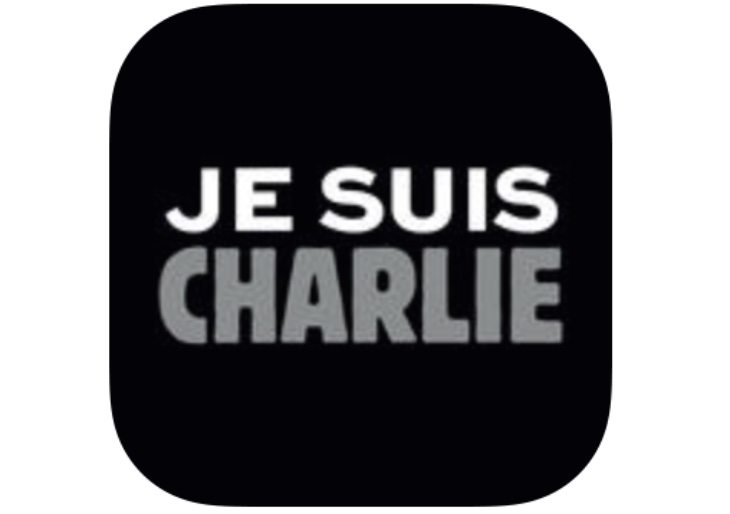 The world was horrified at the shootings in Paris last week that included an attack on the Charlie Hebdo magazine offices. "Je suis Charlie" quickly became a quote to show sympathy for the victims and also unity against the killings. Now the Je Suis Charlie app is available on the Google Play Store or the App Store, and offers another way of showing solidarity.
The app has been created by French news agency Nice-Matin, and the iOS version was fast-tracked so that it could become available as soon as possible. Whereas an app can usually take up to 10 days to be approved for the App Store, the app's creators contacted Tim Cook directly, and within an hour of the request the app became available.
It's a very simple app, but then the greatest shows of unity can come from the simplest of acts. Uses who download the Je Suis Charlie app show their approval of freedom of speech and the app adds an image of a pencil held aloft onto the user's location on a map. The app is aimed at people of all countries, beliefs and opinions to demonstrate worldwide accord against the atrocities. A screen shot image shown here was captured when there were just 203 "charlies" but at the time of writing this figures has now gone up to an impressive 116,463.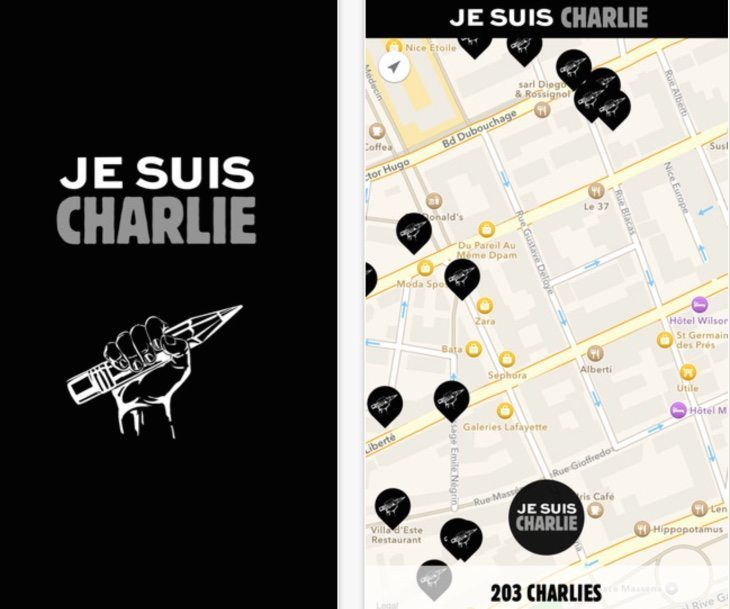 If you want the iOS version of the app you can download Je suis Charlie from iTunes. It's a free app that's compatible with iPhone, iPod touch and iPad running iOS 7.0 or later. The Android version of the app is available from Google Play, and it's compatible with devices running Android 4.0 or later. The app for both platforms is receiving high user ratings.
Will you be showing solidarity with the use of the Je Suis Charlie app for Android or iOS devices? Tell us what you think of the idea behind this app by sending your comments.