New Plants vs Zombies 2 update chills for Android, iOS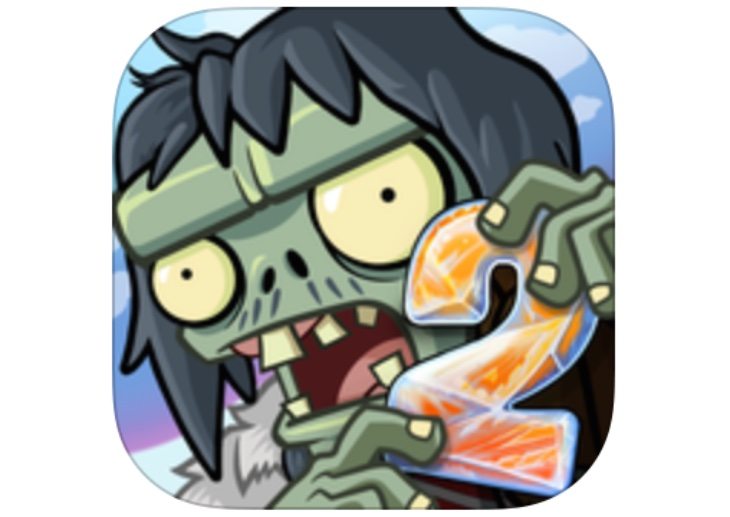 Plants vs. Zombies 2 is one of the most popular apps out there and continues to keep players enthralled. Regular gamers will be pleased to hear that a new Plants vs. Zombies 2 update for Android and iOS has just arrived, bringing Frostbite Caves Part 1 to the scene.
The action-strategy adventure has huge amounts of users, but just in case you're unfamiliar with it the game involves defeating zombies and amassing an army of supercharged plants. The latest update offers 16 prehistoric levels bringing a new chilling experience. Features include freezing winds, ice blocks, and new hot plants to melt the zombies.
In the What's New section of the app description the following inclusions are noted —
– 4 fiery plants, like Pepper-pult
– 8 primitive zombies, including Dodo Rider
– Zombie Hug-a-thon celebrating Valenbrainz (February 3 — 14)
– The Sap-fling Reforestation Bundle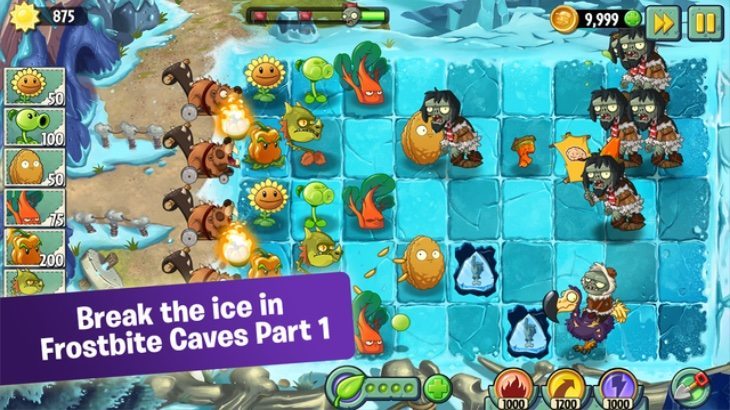 The updated iOS version of Plants vs. Zombies 2 can be found on iTunes. It's a free app (in-app purchases available) and the update brings it to version 3.2.1. It's compatible with iPhone, iPod touch and iPad running iOS 5.1.1 or later. Alternatively Plants vs. Zombies 2 for Android can be found at Google Play. It's compatible with devices running Android 2.3 or later.
We often find that when new updates appear for apps there can be some glitches that appear. So far there don't seem to be any major problems being reported and many users seem pleased with the update. However, we can see some user reviews for the Android version noting some issues with freezing, lag, loss of progress, and a problem when inputting ages.
It would be good to hear what readers think about this latest update to Plants vs. Zombies 2. Are you enjoying the new levels and features? Maybe you're one of those who have noticed the odd issue since the update? Let us know by sending your comments.