Nexus 6 slim cases for alternative choice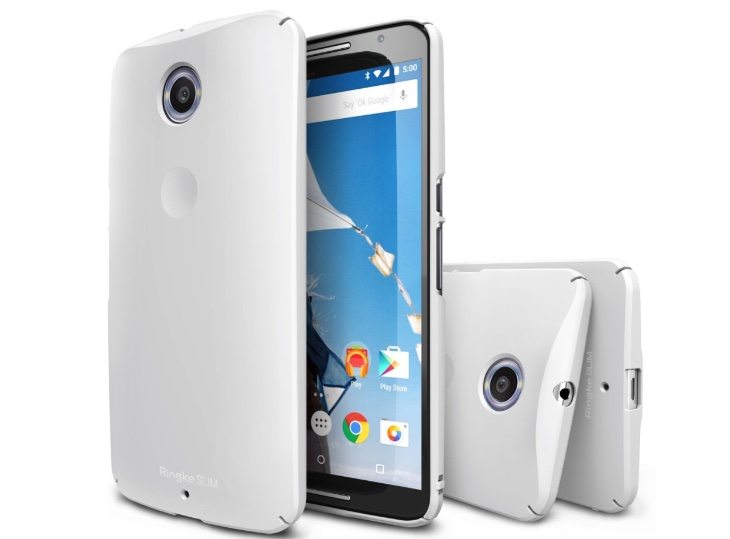 Now that the Google Nexus 6 has been available for a little while we're starting to see a growing number of accessories for it. The Nexus 6 is already a large phone, so you may be looking for a case that doesn't add too much extra bulk. Today we have details of two Nexus 6 slim cases for alternative choice.
We'll begin with the Tudia Ultra Slim LITE TPU Bumper Protective Case for the Nexus 6, and this has a raised edge to protect the display from scratching when the phone is placed face down. It's made from high quality TPU offering durability and a soft touch feel on a flexi shell cover. This case offers convenient access to all ports and function buttons, so that you don't have to remove it when using your phone.
This TUDIA Nexus 6 case is in stock right now at Amazon, and at the time of writing the price is just $9.90 although the list price was $39.99. It's available in black, clear, purple, or teal color options and should offer decent protection against everyday knocks, bumps and scrapes.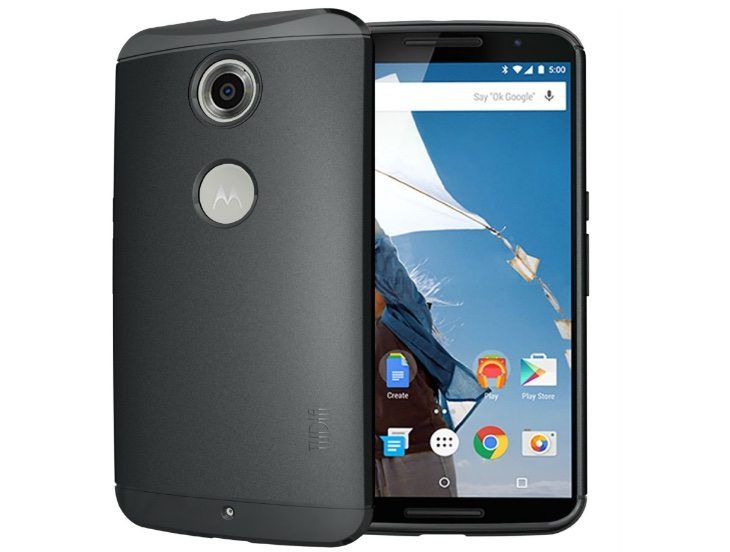 Our alternative suggestion is the Ringke Slim Nexus 6 Case. This case is only 0.7mm thick at its thinnest point and lifted camera bezel at the back to prevent scratches on the lens. It's a dual coated hard case cover offering all-around protection and it comes with a free premium HD clear screen protector. Rearth's efficiency engineering gives this super-slim case a natural grip design.
The Ringke dual coated hard case is also in stock at Amazon and the price as we write is a competitive $9.99 (list price was $25) so there's very little difference in the pricing of these two cases. The Ringke SLIM Nexus 6 case comes in a variety of color options, and they are black, gunmetal, mint, gold or white.
Either of these slim cases should offer decent protection for your Nexus 6 while also keeping it looking good. They also both have high customer ratings. If you decide to order one of the above cases we'd like to hear if you'd recommend it or not to other readers, so why not drop us a comment.