Samsung Orbis smartwatch to sport rotating bezel and smart crown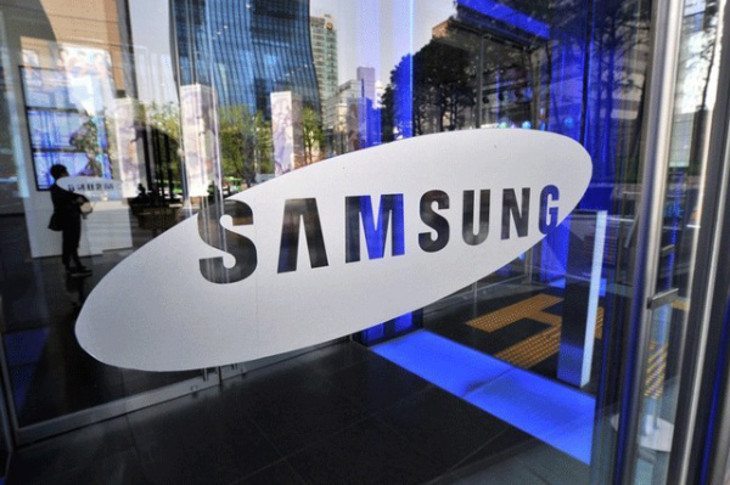 Just last week we heard a rumor that Samsung might be introducing its first round smartwatch, and now more fuel has been added to the fire. The Samsung Orbis is still said to be bound for MWC, but a new report says its going to have an actual crown to go along with a rotating bezel.
Samsung Orbis is the codename of Samsung's latest smartwatch, and it's set to be the first round wearable from the company. The new Orbis rumors says the watch will come with a digital crown of sorts, but it won't function in the same way as the one on the Apple Watch. Whereas, the Apple Watch crown will let you scroll and zoom, the Orbis smartwatch crown is said to be the power button. It will allow you to access S Voice and a few other functions, but most of the tech tricks will be performed by the rotating bezel.
Round faces and digital crowns aside, the main draw for the Samsung Orbis may be the rotating bezel. The LG G Watch R has a round bezel, but it's fixed and adds nothing to the watch's functionality. Samsung's bezel will rotate, and have features built-in. We have no idea what those features might be at the moment, but they will provide an .sdk for developers to work with so the possibilities are endless.
We've yet to see a "perfect" smartwatch, but the Samsung Orbis could come close. A round Super AMOLED display is going to look great, and the power crown coupled with the rotating bezel is very interesting. The only thing that could stop the watch from being a big seller would be the OS, as it's rumored it will run Tizen… not Android Wear. At the moment, we're still in the rumor stage with the Orbis, but don't be surprised if it makes an appearance at MWC 2015.
source: SamMobile