Man Utd transfer news with updated iPhone, Android app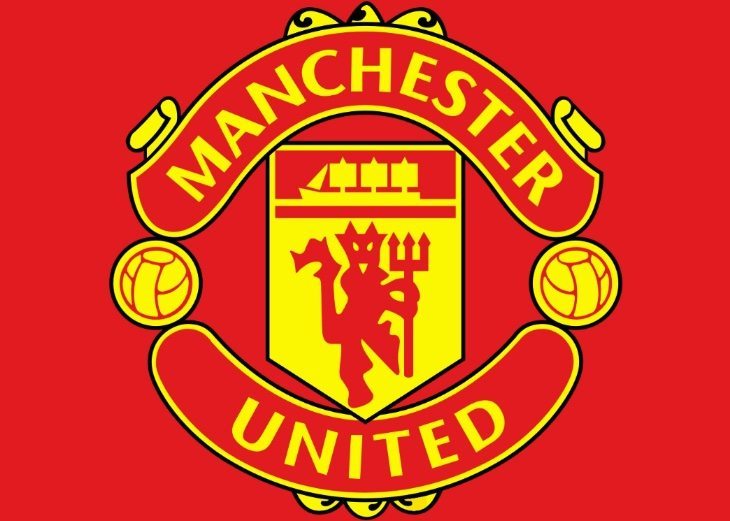 Halfway through the January transfer window there are still plenty of deals to be done for some of the best footballers in the world. For Manchester United FC enthusiasts this is one of the most exciting times of the season. There are plenty of transfer rumours about, for example current talk surrounds Palermo's Paulo Dybala while the future for Radamel Falcao looks uncertain. We have details of how you can get the latest Man Utd transfer news with an updated iPhone and Android app.
Mobile apps are now one of the best sources for keeping informed about the latest football transfer gossip and deals. A popular app that was updated just yesterday offers the latest breaking news on the Red Devils, and that includes transfer news and rumours. The app also includes details of fixtures, live match updates, and sharing via Facebook, Twitter, email and more, so that you will always be able to find out the information you want at your fingertips.
For example we've just taken a look and one of the articles today is about player movement at the club. It appears that Darren Fletcher and Anders Lindegaard are on the way out, while there's also confirmation that an approach has been made for Dybala, who currently plays in Serie A. In other news Man Utd are said to have had a bid rejected for Bayern Munich's Thomas Muller.
The app is called Manchester Utd Fixtures Calendar, and the highly-rated app also offers an alarm that can remind you about upcoming matches. It will ring an alarm 30 minutes before kickoff, showing the match time for your local timezone and also a match countdown timer, so you'll have no excuses for missing any of the action.
The iOS version of the app received an update just yesterday, and it's a free app so well worth trying out. It's available from iTunes and is compatible with iPhone, iPod touch and iPad running iOS running iOS 7 or later. If you want the Android version it was updated on December 20th and you can download it from Google Play. The app for this platform is compatible with devices running Android 3.0 or later.
We haven't had a full look around the app just yet, but from what we've seen so far it has plenty to offer to Man Utd fans. If you decide to check it out we'd like to know what you think of this Man United news app, so do drop us your comments in the box below.