New iPhone 7 /6S specs rumor concerns RAM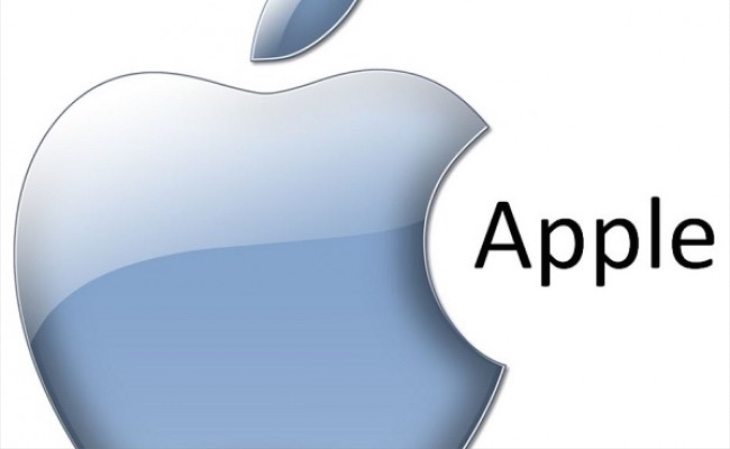 Once we hit a new year it never takes very long for speculation to start ramping up about the next Apple iPhone. The 2015 iPhone isn't expected until later in the year but that doesn't keep the rumor mill from its steady grind. Now a new iPhone 7 /6S specs rumor concerns the RAM for the device.
Of course at this stage we don't even have a confirmed name for the next iPhone, but if Apple sticks to previous patterns it's likely to be the iPhone 6S. However, many people are referring to it as the iPhone 7, so for now you can take your pick! A few days ago it was rumored that the new iPhone 2015 could have a new camera set-up, and the latest rumor suggests the RAM of the handset could be double the RAM of the iPhone 6 and 6 Plus.
It can seem odd when looking at flagship Android devices that the current iPhone 6 only has 1GB of RAM. The same amount of RAM has been evident since the iPhone 5 released in 2012, but although numbers aren't everything many people would be pleased to see the next iPhone step up the RAM. Not only does the new report says that there will be 2GB of RAM, but it also states that Apple will be using the later LPDDR4 technology rather than the LPDDR3 tech currently used.
It's said that Apple previously had concerns about the production of the newer RAM chips, but it seems that any availability issues have been smoothed out. However, it is the case that there's a 35% increase in costs for LPDDR4 when compared to LPDDR3, and it will be interesting to see if Apple can keep upping specs without any notable increases to the iPhone 7 price.
While this latest report out of Taiwan is interesting, we have to remind readers that this is totally unofficial news that cannot be confirmed. Between now and the eventual release of the next iPhone we'll see many more like this, some that will turn out to be accurate and others wildly off the mark. Nevertheless, the idea of 2GB of RAM for the 2015 iPhone is certainly plausible and would seem a sensible move from Apple.
Would you like to see Apple increase the RAM of the iPhone 7 /6S to 2GB? What other specs and features are on your personal wish list for the next iPhone? Do send your comments to let us know.
Source: TechNews.tw
Via: GforGames