Oscar nominations 2015 list in full via Twitter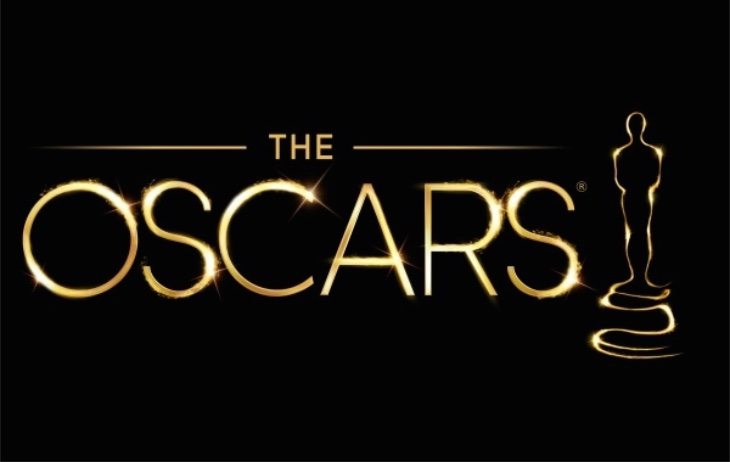 The 2015 Oscars will take place on Sunday February 22, and today the nominees have been officially announced. If you're looking for news on who's up for an Academy Award this time around, you can get the details directly on your smartphone or tablet. The Oscar 2015 nominations list in full is available via the Twitter app.
Many people have been waiting to see who will be up for honors for the 87th Academy Awards. This year the ceremony will be hosted by Neil Patrick Harris, and it will all happen at the Dolby Theater in Los Angeles. It airs live on ABC at the time of 7pm ET/4pm PT. You may be itching to find out if your favorite actor or film has been nominated, and that's easy to do if you head to Twitter.
You can see all of the details you want on the official Oscars Twitter account @TheAcademy, which comes from the Academy of Motion Picture Arts and Sciences. Each of the categories is shown so you can find out Best Picture, Best Actor in a Leading Role, Best Actress in a Leading Role, Best Director, Screenplay, and many, many more covering just about every aspect of the movies.
For example for Best Picture category the nominees are American Sniper, Birdman, Boyhood, The Grand Budapest Hotel, The Imitation Game, Selma, The Theory of Everything, and Whiplash. Meanwhile the best leading actress category includes such names as Julianne Moore and Reese Witherspoon, and we're particularly pleased to see that the best actor in a leading role nominees include Benedict Cumberbatch (The Imitation Game) and Eddie Redmayne (The Theory of Everything).
Once you've checked out the nominations we'd be interested to hear your thoughts. Are you especially pleased about any particular Oscar 2015 nomination? Maybe there's an actor or actress that you feel has been overlooked? Let us know with your comments.