Samsung Galaxy Note 4 vs Galaxy A7 initial idea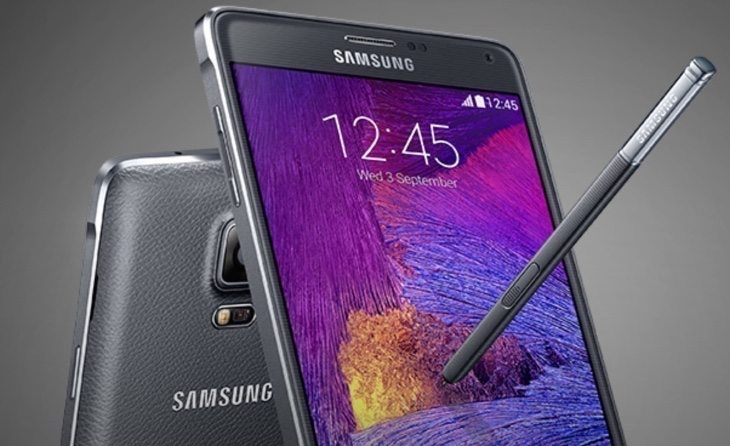 The Samsung Galaxy Note 4 has been available for a few months now and has been another smash phablet for the company. It's widely admired by users, and as a high-end device it has a price to match. On the other hand the Samsung Galaxy A7 has just been announced and will release this quarter. Today we're showing a video giving a Samsung Galaxy Note 4 vs. Galaxy A7 initial idea.
Being realistic we should point out that the newly launched Galaxy A7 isn't intended to be as highly specced as the Galaxy Note 4, as it's priced more competitively. It still has plenty to offer though, and is an exceedingly slim handset that is likely to appeal to many people. You can check out our launch article on the Galaxy A7 for specs and price, and we'll be bringing more on the phone soon. For now though, the video comparison that we've embedded below will give you a quick outline on the advantages of each phone over the other.
The YouTube video beneath this article comes from TotalTechWar, and by concentrating on the stronger points of each handset it will show you some of the key differences between the pricier Galaxy Note 4 and the cheaper Galaxy A7. It begins with showing the benefits of the A7 over the Note 4, and just some of these are that it's 25% lighter and has a full metal build.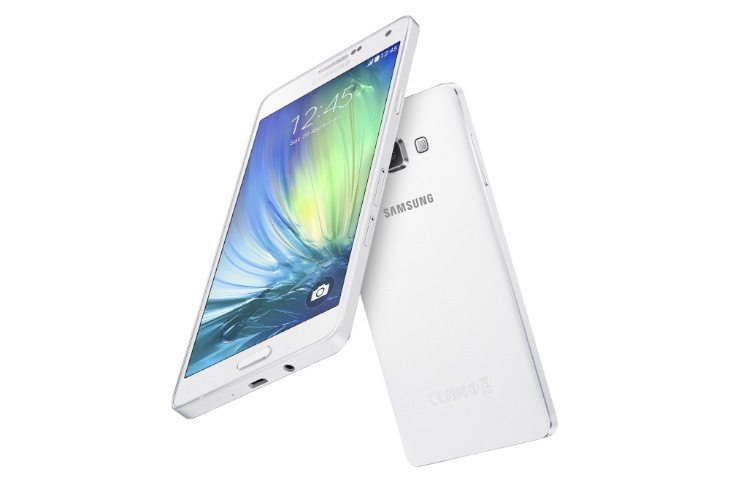 The comparison then goes on to show the advantages of the Galaxy Note 4 over the Galaxy A7. As you might expect for the heftier price there's a longer list of benefits. Just a few examples are 50% more RAM, a removable battery, and the S Pen stylus. We won't list all of the aspects here, as you'll enjoy finding out when you view the video. At the end of the video you'll also see all of the pointers for each device listed side-by-side.
While it's clear that the Galaxy Note 4 has more advantages than the Galaxy A7, it may be that some of the aspects of the latter have more appeal to you, such as its slimness and cheaper price. Only you can decide, and once you've viewed the video coming up next it would be good to hear what you think.
Are you willing to pay more for the Samsung Galaxy Note 4 and it's top-end specs, or do you think the Galaxy A7 has everything you need at a cheaper price? Drop us your comments in the box below.