T-Mobile rolling out new Simply Prepaid Plans January 25th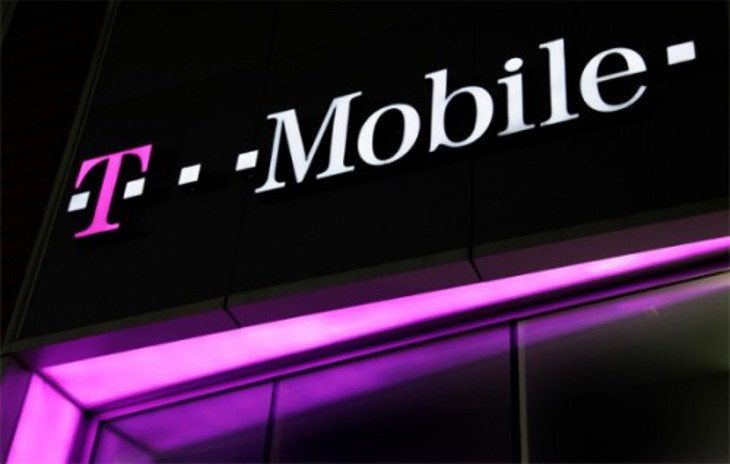 T-Mobile was in the news yesterday over rumors the Yotaphone 2 was joining their roster, and today they're back in the spotlight for a different reason. The Un-carrier has just rolled out a new set  of pre-paid plans called Simply Prepaid.
Magenta's new Simply Prepaid plans shave about 10 bucks off the contract or Simple Choice plans, and you'll have three different options to choose from. For $40, you can get unlimited talk, text and 1GB of 4G data while $50 bucks ups that data to 3GB. If you're a heavy data user, you can pay $60 for 5GB of data with unlimited talk and text.
The Simply Prepaid plans will save you a few dollars, but you'll lose some of the perks that come with Simple Choice. You'll get Wi-Fi calling and max data speeds of 8Mbps, but you won't get Music Freedom or Data Stash. You will also get your speed knocked down to 128k if you go over your amount in your "data bucket" but there was no mention of overage charges.
Prepaid devices are a great option for folks not wanting to stay tethered to a carrier or contract, and T-Mobile's Simply Prepaid plans are worth a look if you dig unlimited talk & text but don't use tons of data. The new plans kick off on January 25th and will be available online and through retail locations.