WWE Immortals released for Android and iOS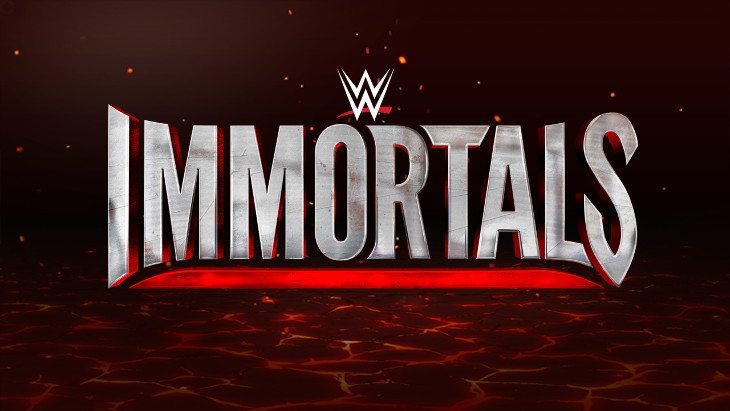 We saw a number of good looking fighting games arrive on mobiles last year, and 2015 is shaping up to be no different. The first big mobile fighting game of the year has arrived in the form of WWE Immortals for Android and iOS, and it's safe to say it isn't your typical brawler…
WWE Immortals is what happens you combine Mortal Combat or Injustice: Gods Among Us with wrestling. If it's sounds pretty odd, that's because it is as some of the WWE's finest are now in a video game as bona fide superheroes. Just let that sink in for a minute before imagining The Miz as Batman or Hornswoggle as Puck.
While you won't see those two creations in WWE Immortals, you will see John Cena as a Superman of sorts along with other famous faces like the Rock, Triple H and Hulk Hogan. The actual gameplay is swipe-based like Injustice, and it's easy to pick up on if you've played a game of this nature before. The combat is also 3-on-3 so you'll be able to rotate characters during battles. Throw in online multiplayer, and you've got yourself a slick fighting game that will keep you busy for ages.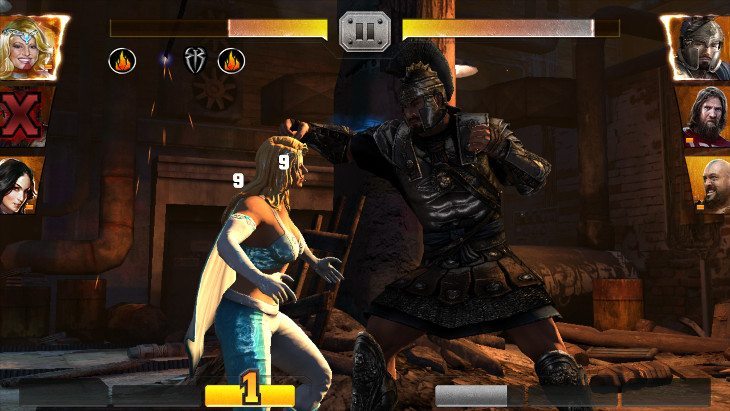 As you'd expect, WWE Immortals is a freemium fighter so there will be plenty of IAP's thrown in as you progress through the game. It's nothing we haven't seen before, and you should be able to play without dipping into your pockets unless you choose to do so. It's also a big game at 1.37GB so you'll want to clear up some space before giving it a download. You can pick up WWE Immortals for free on Google Play or the App Store.