Candy Crush Saga iOS update brings new levels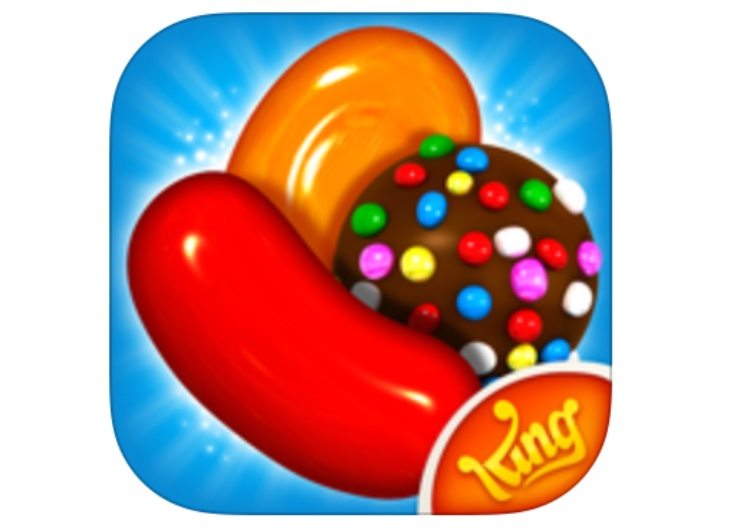 If you're one of the many millions who enjoy playing Candy Crush you might be interested to hear that a new update arrived today in the App Store. The latest Candy Crush Saga iOS update brings new levels to the game that many are waiting for. Sometimes after an update appears some problems arise, so we'd like to know if everything is running smoothly for you and if you're enjoying the latest additions to the game.
Candy Crush Saga has been phenomenally successful for its makers King, and there are avid players across the world all enjoying this gaming experience. However, we often receive comments and emails from readers about various issues they are having with the game. Hopefully that won't be the case with the latest Candy Crush Saga app update to version 1.44.0 that has only been live for a few hours.
Early user ratings on the update are positive as the newest version of the app currently has a rating of 5/5 stars. The latest update brings new content, and if you enjoy playing the Dreamworld episodes you're in luck, as the update moves on to Snoozy Slopes, with 15 new levels taking players switching and matching up to level 470!
This is a free iOS app (with in-app purchases available) and you can check out more or download it from iTunes. It's suitable for iPhone, iPad or iPod touch running iOS 5.0 or later, so if you haven't already joined the legions of fans of the game why not give it a whirl. Now we'd like to hear from Candy Crush Saga players about the latest update to the game.
Have you already updated to version 1.44.0 of Candy Crush Saga for iOS? Are you pleased about the new content and everything is working well for you, or have you noticed any issues since updating? Let us have your comments on this.