Martin Luther King Day quotes and wallpapers apps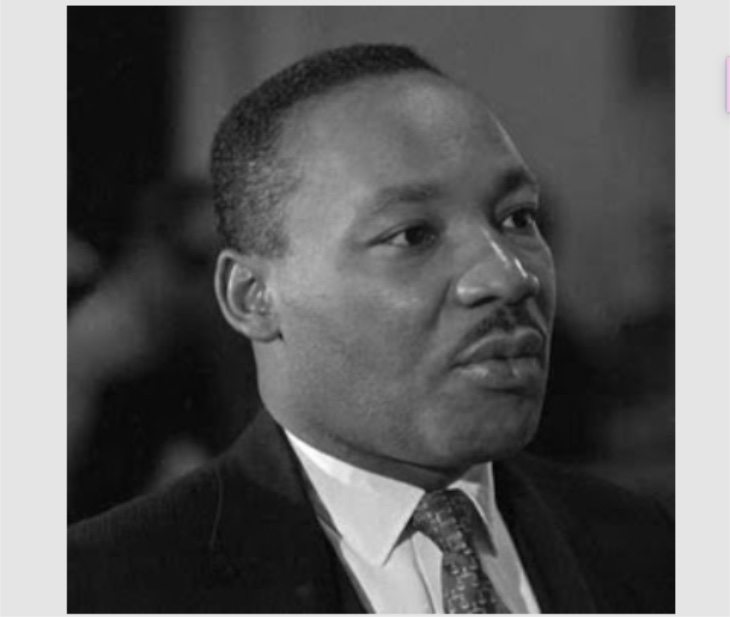 It's January 19th so it's Martin Luther King Jr Day 2015, also referred as MLK Day. This is an opportunity to commemorate the great man and a day that promotes equal rights for all Americans. It's a federal holiday in the US, and a great way of celebrating the life of the civil rights activist is with mobile apps. We have details of some Martin Luther King Day quotes and wallpapers apps for Android and iOS.
Martin Luther King Jr. was assassinated in 1968, and one of the things that many people immediately associate with his name is his "I Have a Dream" speech. The holiday to honor him can be observed by taking a look at some of his famous quotes, many of which show just what a remarkable man he was.
Our first suggestion is for Android devices and is called Martin Luther King Jr Quotes. This is a free app that's compatible with devices running Android 2.3.3 or later. It's highly rated by users and can be downloaded from Google Play, where it received an update just yesterday. The app includes a selection of quotes and words of wisdom from Martin Luther King, which will inspire many people. One example is, "We must accept finite disappointment, but never lose infinite hope."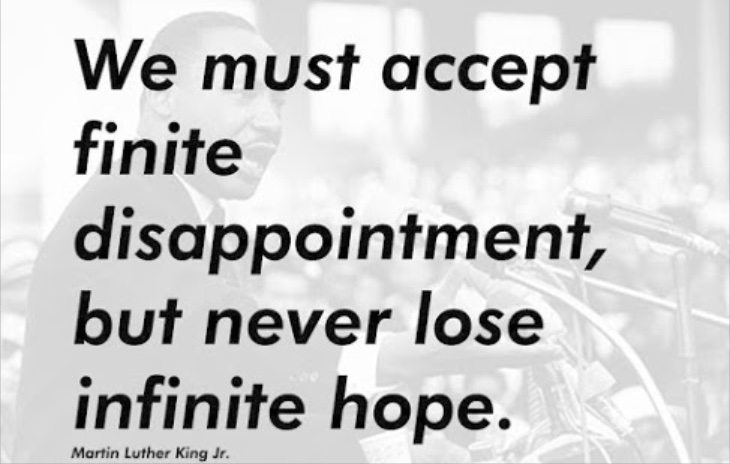 If you have an iOS device you could check out Martin Luther King Jr Quick Quotes. This one is priced at $0.99 /£0.79 from iTunes and it's compatible with iPhone, iPad and iPod touch running iOS 6.0 or later. The app offers more than 130 quotes with the ability to bookmark your favorite quotes and share them via Facebook, Twitter, Instagram and more. You can also save quotes to your camera roll as an image and swipe up or down to change wallpapers with more than 35 wallpapers provided. The app also has a shake feature to get a random quote.
Another choice for Android devices is Martin Luther Quotes. This is free and available for devices running Android 2.2 or later from Google Play. The app offers a database of quotes that take you through his life and give a picture of his views on politics, democracy and more. You can save your favorite quotes as an image or set as a wallpaper, and also listen to quotes using text to speech functionality. There's also a Quote of the Day feature, a short biography, and a section on Top 20 quotes.
We hope that you enjoy at least one of the above Martin Luther King apps, and that the words inspire you on this special day. Give us your thoughts on Martin Luther King Day by sending us your comments.