Xiaomi Mi Note Pro vs Samsung Galaxy Note 4, best bits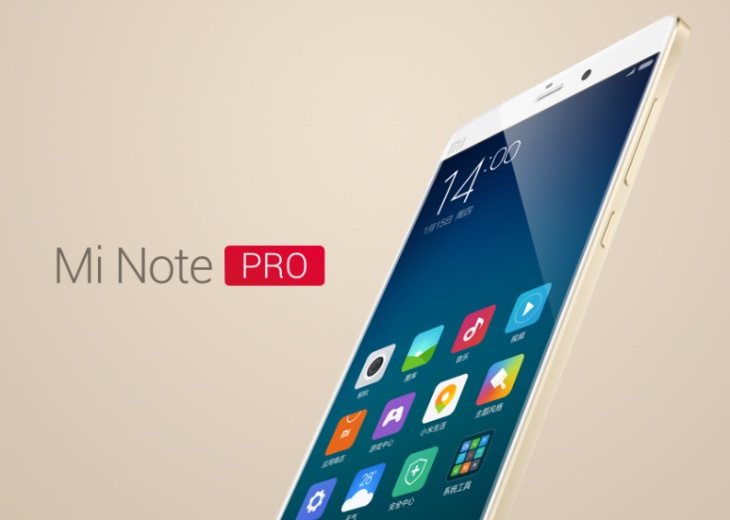 Last week Xiaomi officially announced two new phablets, the Xiaomi Mi Note and Mi Note Pro. These devices are attracting a huge amount of interest, and the Mi Note Pro has the superior specs of the two and will be a real challenger to Samsung's Galaxy Note 4. Today we're looking at the Xiaomi Mi Note Pro vs. Samsung Galaxy Note 4, focusing on the best bits of each.
In our launch article for the Mi Note Pro we gave price, specs and more, and the lineup is pretty impressive. For instance it has a Snapdragon 810 64-bit octa-core processor, 5.7-inch display with Quad HD resolution of 2560 x 1440, and 4GB of RAM. If you're wondering where you'll be able to purchase it we also recently reported on international availability through retailer Oppomart. The Galaxy Note 4 is already widely available in different world regions.
We'll be writing much more the Mi Note Pro over the next few weeks, but as an initial look you might want to check out the YouTube video below from TotalTechWar. This is not a full comparison but concentrates on distinguishing the stronger points of the Xiaomi Mi Note and Samsung Galaxy Note 4 against each other. This could be useful, especially if some factors of a smartphone are more important to you than other.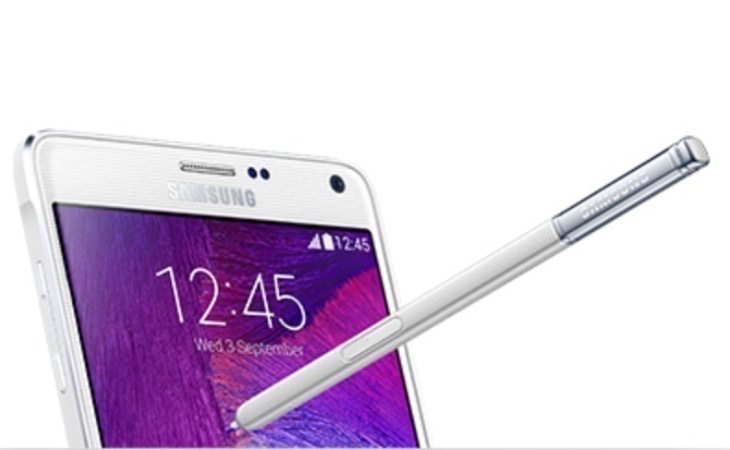 The comparison begins by looking at the advantages of the Mi Note Pro over the Galaxy Note 4, and a few of these are a premium curved glass back, 4GB of RAM (rather than 3GB of the Note 4), dual LED flash, and that it's 22% thinner. The second part of the video switches to the benefits of the Galaxy Note 4 over the Mi Note Pro. Some examples are a removable battery, fingerprint sensor, 4K video capture, and SD card support.
We haven't listed all of the pointers here as you can see them in their entirety when you scroll down the page to the video. At the conclusion of it you'll see all of the various aspects listed alongside each other for a convenient look. This may be enough to help you decide which of these phablets you would prefer, and when you've taken a look we'd appreciate your comments.
Are you more likely to buy the new Xiaomi Mi Note Pro, or do you think you'll stick with the already established Samsung Galaxy Note 4? What was the deciding factor in your choice?