Watch State of the Union 2015 address, live streaming for mobiles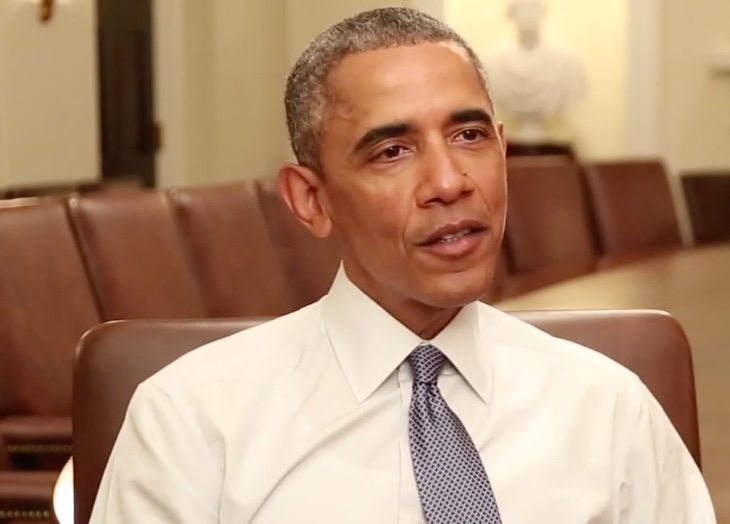 President Barack Obama will be delivering the annual State of the Union address later today, Tuesday January 20. Although many people will be viewing the speech live on TV, there are others who won't be able to for one reason or another. If you have a smartphone or tablet though there's no reason to miss it, as you can watch the State of the Union address with live streaming on your mobile device.
Tonight the 2015 State of the Union will lay out future plans for the US and it starts at 9pm ET. The address will be covered by many TV channels and networks, but one of the joys of having a smartphone or tablet is being able to keep informed at all times. The Whitehouse is providing live streaming on YouTube and we've embedded the video below this story where you'll be able to see it.
At the moment you'll see a message saying "Please stand by" and a countdown to the speech, which currently reads 8 hours, 51 minutes and 37…36…35 seconds, you get the drift. If you happen to miss it when it airs live then it's likely to be available on YouTube afterwards as well.
As well as this you might want to check out the SOTU page at whitehouse.gov. If you scroll down you'll see plenty of ways to get involved, and also links to various social media platforms if you want to engage. There are quite a few hours to go yet, so plenty of time to get all of the latest news before the address.
Are you going to be watching the 2015 State of the Union address with live streaming to your mobile device? Send your comments to let us know.