New Tottenham app brings news, live scores vs Sheffield Utd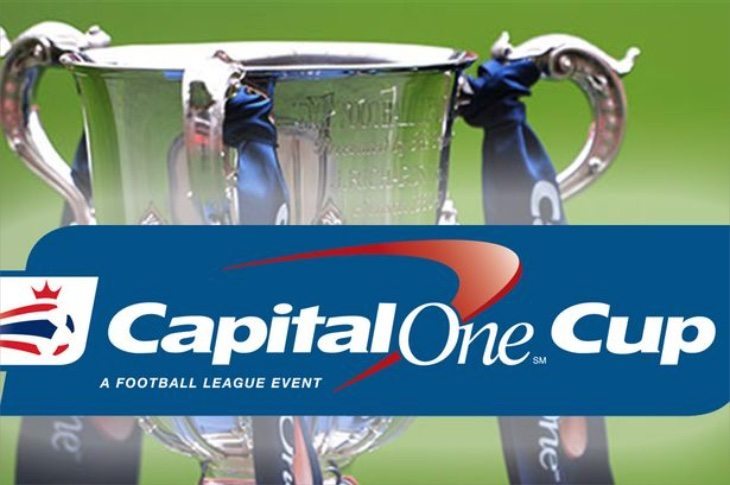 There's more football action tonight with Tottenham vs. Sheffield United in a Capital One Cup semi-final. The teams meet at White Hart Lane and Spurs fans will definitely fancy their club's chances in the first leg, although Erik Lamela is just one of the players who will not be making the starting lineup. We have information about a new Tottenham app that offers news and live scores for the match against Sheffield Utd, and of course others.
Mobile apps can be one of the best ways of keeping in touch with football action, both on and off the pitch. One of a series of apps available covering various Premier League clubs is of course for Tottenham Hotspur, and it's available for Android and iOS devices. It has a rather lengthy title as it's called Tottenham Football Alarm — News, Live Commentary, Standings and More for Your Team! However, don't let that put you off as this is a free app, so it could be worth giving it a try.
This app brings news, live scores, fixtures, results, standings, transfer rumours and more, directly to your smartphone or tablet. Whenever Tottenham is playing this app could be a useful way of optimizing your match experience, and further features include live match updates via Twitter, and the ability for users to share via Facebook, Twitter or other social networks.
As well as this you won't ever have to worry about missing kickoff, as the app includes a countdown timer showing how long there is until Tottenham's next match. You can also get a reminder as the match starts this evening. Although Lamela is out it looks as though Mauricio Pochettino will include Harry Kane in the starting eleven for this League Cup semi, with Benjamin Stambouli and Mousa Dembele as a holding duo.
If you want to check out this Tottenham Football Alarm app for Android devices, it's available from Google Play. It's free and compatible with devices running Android 3.0 or later. Alternatively if you want the iOS version you can download it from iTunes. This one is compatible with iPhone and iPad running iOS 7.0 or later.
If you decide to try this Tottenham Football Alarm app for news and more on your club it would be good to hear what you think of it. Would you recommend it to other Spurs supporters or not? Drop us your comments in the box below.