Samsung Galaxy S6 processor news, ditching Qualcomm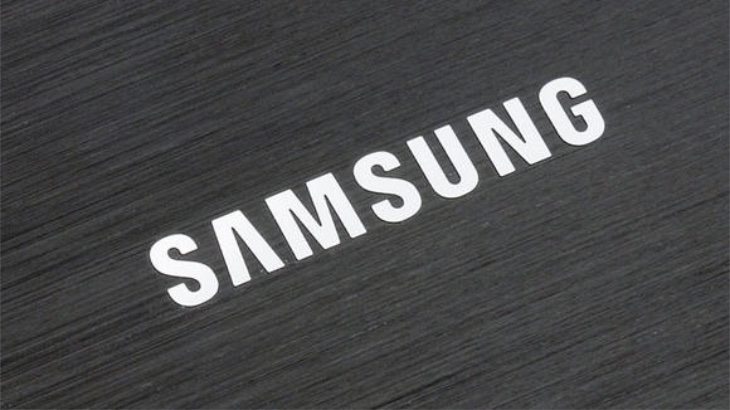 You can barely move at the moment for the amount of leaks and news about Samsung's upcoming new flagship. Today there's some Samsung Galaxy S6 processor news, as it's reported that Qualcomm is being ditched and that all units of the smartphone will carry the company's Exynos chipset.
We've grown used to seeing new Samsung high-end phones with different processors for different regions. For example the Galaxy S5 packs either a Qualcomm Snapdragon 801 quad-core CPU or an Exynos octa-core CPU. Similarly, variants of the Galaxy Note 4 have either a Snapdragon 805 CPU or an Exynos octa-core. For the Galaxy S6 there has been expectation that some units would carry an Exynos 7420 chip while others would be sporting the Snapdragon 810, but that idea has been dispelled with a new report.
Bloomberg states that Samsung has tired of overheating issues surrounding the production of the Snapdragon 810 chip, and because of this will only be using an Exynos chipset in ALL of the variants of the Galaxy S6. That includes different carrier versions, an Edge version and any others that you can think. However, it's also said that this applies to the first batches at least so this doesn't rule out a Snapdragon variant down the line.
The likelihood is that Samsung will use the 7 Octa edition of its Exynos chip coupled with LTE Cat. 9 radio, and this will be built on the 14nm process rather than the 20nm process of the Snapdragon 810. That would mean the Galaxy S6 could have up to 450 Mbps downlink speeds, akin to the Galaxy Note 4 S-LTE version that's about to arrive. This is certainly something we'll be hearing much more about over the next few weeks, and we'll bring you more news as we get it.
Other recent leaks on the Galaxy S6 include reports that it will be equipped with 4GB of RAM, while the idea that it may have a glass back meaning a non-removable battery has also been raised. For now of course all of the above is unconfirmed, but as we get nearer to a launch the leaks and rumors do tend to get increasingly accurate.
What do you think of the idea of Samsung dropping the Snapdragon chip for the Galaxy S6? Let us have your comments on this.
Source: Bloomberg
Via: Phone Arena