LEGO Movie Video Game iOS release brings Emmett and the gang to Mobiles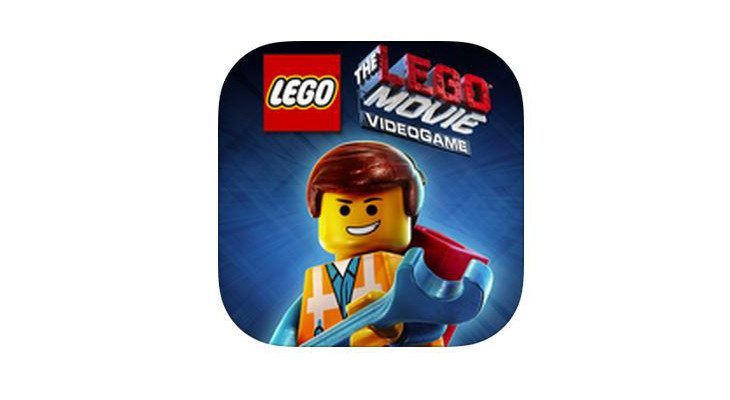 Whether you love or loathe animated features, the LEGO Movie struck a chord with a lot of folks young and old. The film was a huge hit, and the video game did pretty well for itself as well. If you're a brickhead that loves mobile games, today is your lucky day as Warner Bros. has dropped The LEGO Movie Video Game for iOS.
The LEGO Movie Video Game iOS release is a direct port of the console game which means you're getting an epic experience on your mobile device. Just like the film, you'll have to help Emmett save the Lego Universe one brick at a time as you journey to find the Kragle; busting bricks and meeting new characters along the way. If you haven't seen the film or played the console version, you're in for quite a ride.
The game has been optimized for touchscreens, and offers up 45 levels spanning several different locations like Bricksburg and Middle Zealand. Needless to say, you'll get a large supporting cast of characters to play with as well. The LEGO Movie Video Game iOS port has over 90 characters to play with and you will recognize a lot of them if you like LOTR, Superheroes or LEGO's in general.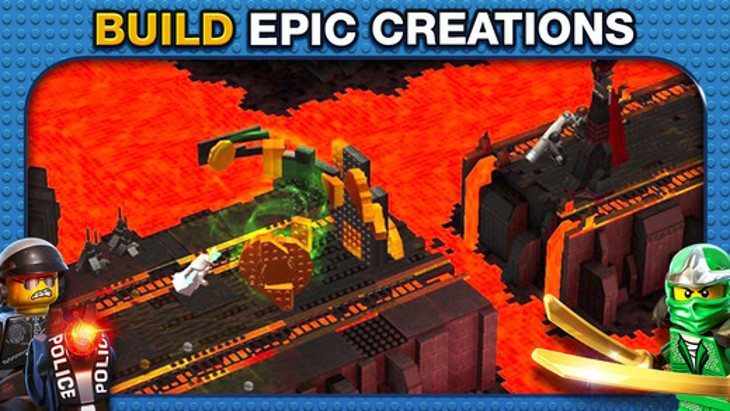 We have not had time to run through The LEGO Movie Video Game for iOS, but Warner has done a good job with their other mobile games, so we have faith the port will be solid. There's been no mention of an Android release at this time, but you can pick up the iOS version of The LEGO Movie Video Game for $4.99 on the App Store.
The LEGO Movie Video Game for iOS