Android Game of the Week: Skyward from Ketchapp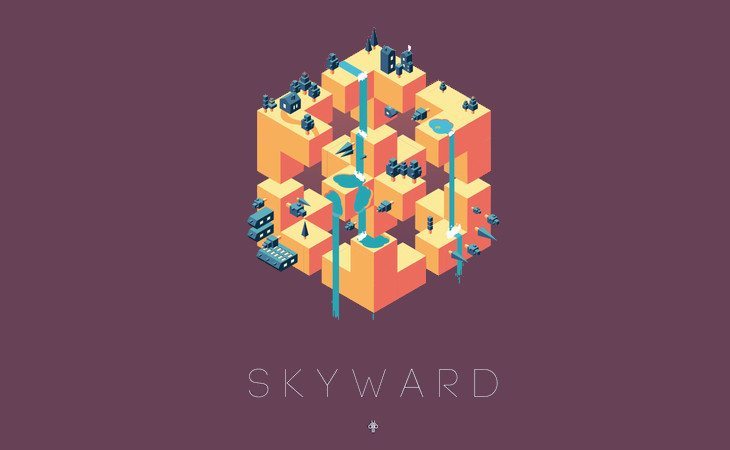 Last year, a killer game by the name of Monument Valley grabbed a lot of Android gamers attention. As with any popular title, we expected to see "clones" but that hasn't happened as it's hard to replicate something that cool. When we first saw Ketchapp's Skyward arrive on the Play Store, it's style screamed Monument Valley, but we were pleasantly surprised that it's on the opposite end of the casual gaming spectrum.
Skyward is a "twitch" or one-tap game that puts your reflexes and patience to the test. The game looks like it comes from the mind of M.C. Escher and it you can't help but compare the style to Monument Valley. As soon as you tap the game and the disc starts spinning, you realize it isn't a casual puzzler in any way, shape or form.
The goal of Ketchapp's Skyward is to simply get as far as you can without biting the dust. When you fire up the game, a disc starts spinning, and you simply need to tap the screen to stop it on a "solid" area to progress. Once the disc stops, another starts and this is how you'll move through the game. It sounds extremely simple, but it isn't as the disc gets a bit smaller with every rotation.
You can let that disc spin to plan your next step, but if you let it rotate down to nothing it's game over. If you misstep into thin air, it's also the end of the line. This makes things tricky, and random "power-up" tiles don't necessarily help. The level layout changes a bit each time out as well, so it's unlikely you'll get tired of this one quickly.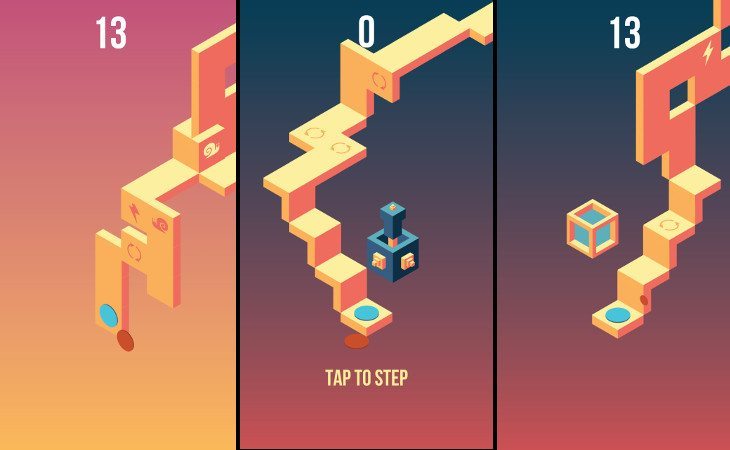 Ketchapp's Skyward is one of the better one-tap games we've seen lately, and it's certainly unique compared to other twichy titles we've played. You can play it for a few minutes or hours on end if you choose, and it won't cost you a dime as it's free to download with some ads. If you're ready to kill the rest of your day, you can pick up Skyward for free on Google Play. It's also available on the App Store if Apple devices are your weapon of choice.