Man Utd news, lineup, live scores for Cambridge FA Cup tie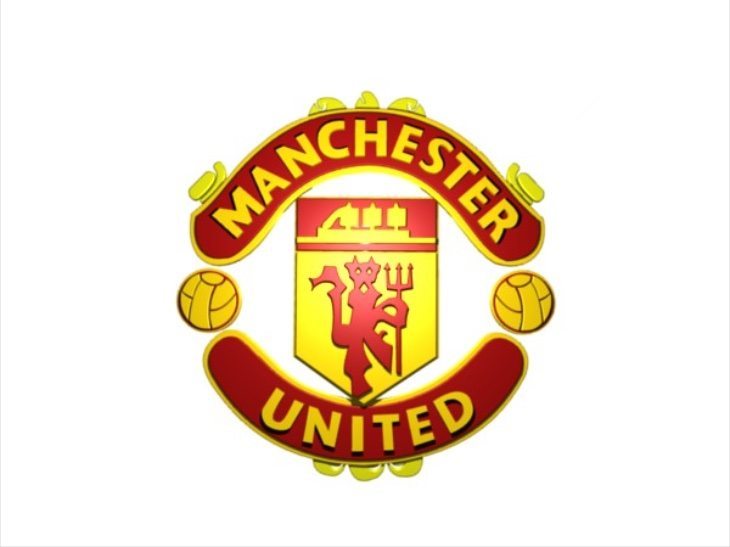 There's FA Cup fourth round action this evening with Cambridge vs. Manchester United. Although this should be a walkover for the Red Devils you can never take anything for granted, but it looks as though Robin van Persie and Luke Shaw will both be available to play. If you want the latest Man Utd news, lineup, live scores for the Cambridge FA Cup tie and more, you might like to check out a recently updated app.
The 24h News for Manchester United app is highly ranked by users and is available for Android and also iOS devices. For football fans it can be difficult keeping up-to-date with all the breaking news, and this free app has a lot to offer as it gathers together Man U news from all around the web as well as newspapers to save you the legwork. The app also includes schedules and live scores as well as a video section.
We've just downloaded this app to take a look at it and there's a ton of info right now with a preview for the match against Cambridge as well as other club news. For example there's an article about Louis van Gaal being wary of the match against Cambridge and another regarding Daley Blind. There are also transfer rumours regarding Lionel Messi and Sergio Diaz. Users simply need to select the story they're interested in to see the full content. By scrolling through the tabs along the top there's access to resources such as the Man United website, BBC Sport, Talksport and many more content providers.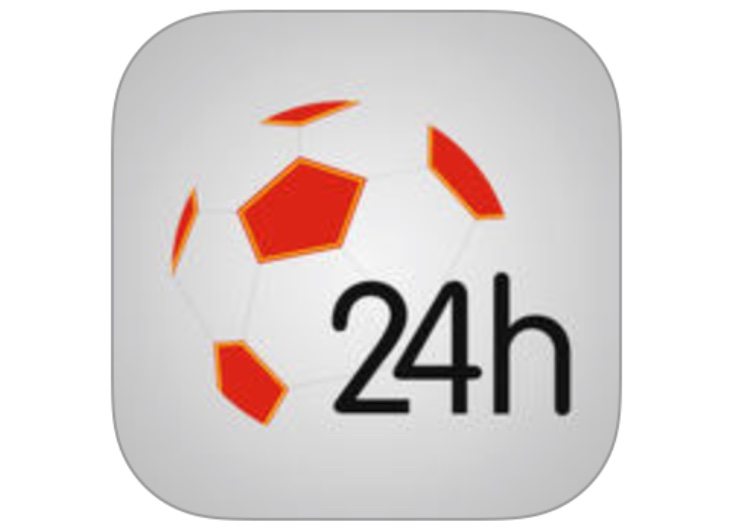 If you want to find out more or download the Android version of 24h News for Man United head to Google Play here. It's free and compatible with devices running Android 2.3 or later, and was updated just 3 days ago to improve speeds. On the other hand you might want the iOS version available from iTunes. This one is compatible with iPhone, iPod touch and iPad running iOS 6.1 or later, and it received an update at the end of December. Remember it's free so you have nothing to lose.
You can be sure that by using this 24h news app you will be able to find the info you're looking for at your fingertips, and this will include news on starting lineups when confirmed and tons more. Are you a Man Utd fan, and if so are you going to try out this app? Give us your predictions for the score of Cambridge vs. Man Utd, and let us know what you think of this app by heading to the comments section below.