Project Ara display module unveiled with Sennheiser audio module concepts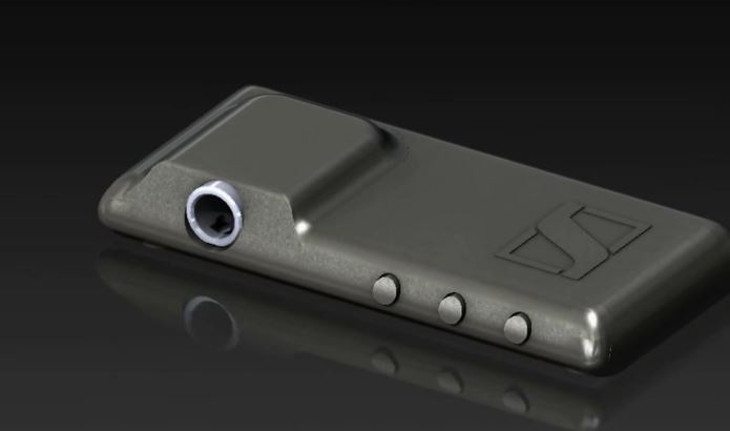 We've talked about Project Ara several times over the past year, and the modular handset will roll into stores sometime later this year. Google's given us a lot to drool over thus far, and now we're getting a look at some of the modules we may see in the near future.
The big draw of having a modular smartphone is the ability to switch out components on demand. While you won't be able to switch out everything, most of the important features will be swappable — even the display. Innolux has given us a look at a new panel for Project Ara, and it's a 4.5-inch display with a resolution of 1,280 x 720. The display module is covered in Gorilla Glass, and will have a 1mm border, 326 ppi, and a microphone.
Next up are a couple of interesting concept modules from Sennheiser. One dubbed the Proteus gives you two audio jacks so you can share tunes with your friends or allow you to connect numerous microphones for audio capture. The second module called Amphion is essentially an audio system for your handset. As the name implies, it has an amp to go along with a low latency programmable DSP. A module like this would be extremely popular with a lot of folks.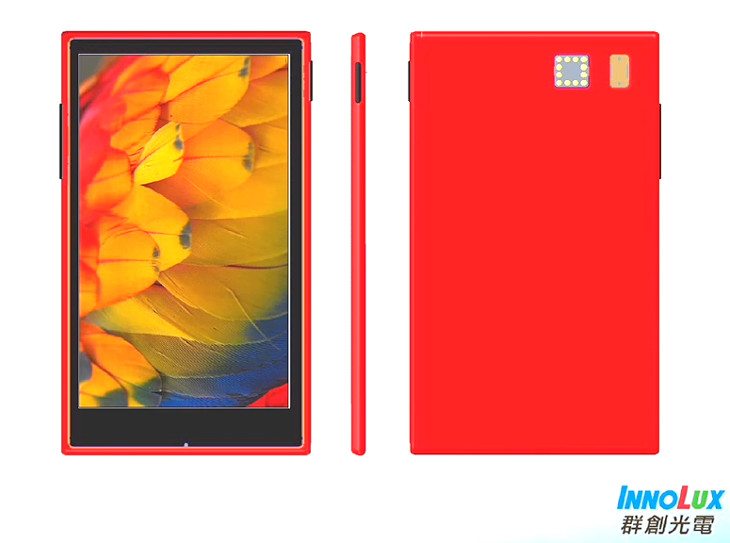 While the two Sennheiser modules are still in the concept phase, it shows you a bit of what Project Ara devices will be capable of. Enhanced audio, night vision, huge batteries, and camera modules are all on the way, and it's really just the tip of the iceberg. It may be a while before you can stroll into big box store and purchase a module, but you're going to have a wide selection to choose from when that day comes.
via — Liliputing   source: Phonebloks 1, 2