HTC One M8 Lollipop update arrives for Europe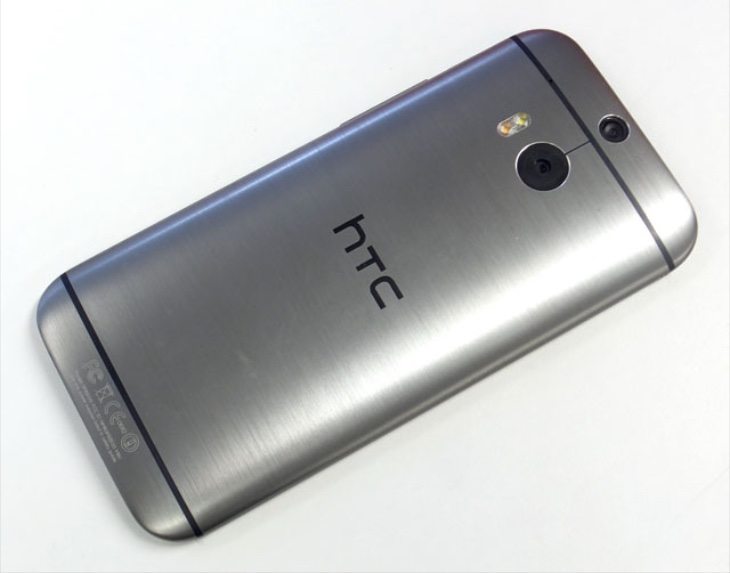 Earlier this month we informed readers that the Android 5.0 Lollipop update for the HTC One M8 had started to roll out for some users. These upgrades take varying amounts of time to reach different regions and carrier models, and this can cause a fair amount of frustration for those still waiting. However, there's some good news for further owners of the device today, as the HTC One M8 Lollipop update has now arrived for Europe.
The news was issued on Twitter by HTC's Senior Global Online Communications Manager Jeff Gordon who tweeted simply, "HTC One (M8) owners in Europe, have a sweet tooth this morning? Check your software updates!" It's worth pointing out that the update is being pushed out in waves so not everyone in Europe will receive it at the same time. So far owners of the device in Germany, France and also Nordic users have reported receiving the update.
There was no news that it had reached the HTC One M8 in the UK a couple of hours ago, though we've since seen a few comments from users saying it has also now arrived there. Android Lollipop brings a slew of improvements and changes to the device, with a new-look interface, changes to the lockscreen and an app switcher, although HTC's Sense 6.0 remains much the same.
Interestingly the update for some other regions has come in at 580MB and 650MB, but the update that's now rolling in Europe (version 4.16.401.10) is a heftier 780MB. Users of the One M8 should be receiving notifications about the update to their device but you can also check manually from Settings. As this is a sizeable download, users should ensure that they are on WiFi.
It would be interesting to get an idea of how this update is spreading across Europe, so we'd like to hear from users of the device there. Has your HTC One M8 now received the Android Lollipop update? Let us know what country you're in when you send in your comments.
Via: GSMArena