iOS 8.1.3 fixes update arrives, fingers crossed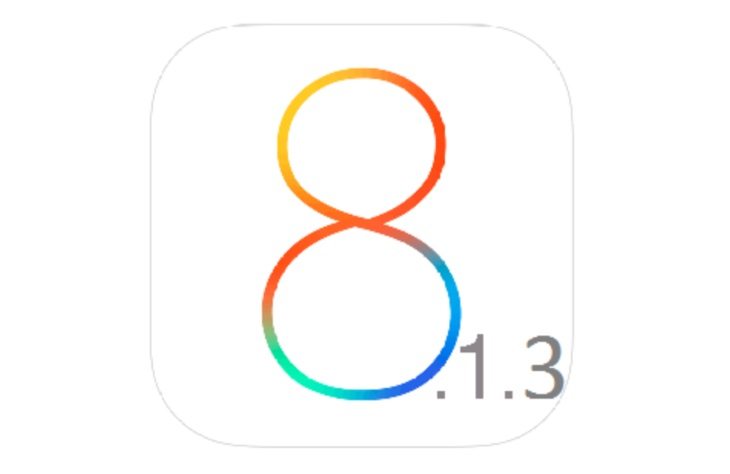 It's safe to say that iOS 8 and following updates have had their fair share of complaints about issues that have arisen. Those people who have been having iPhone and iPad problems have been eagerly waiting for various bugs to be resolved with a new iOS iteration. The promising news today is that the iOS 8.1.3 fixes update has arrived, so fingers crossed that at least some of these issues have been ironed out.
We don't want to go over too much old ground but suffice to say that since iOS 8 arrived last year many of us have been encountering difficulties with our devices. Our email inbox has been bulging with readers telling us about this, and comments received to our articles are now in the thousands. With each new iOS update since iOS 8 we have hoped for fixes to WiFi issues, connectivity problems, battery drain and many more.
Although some bugs have been resolved over time, the updates have often created new issues. For example our iPad mini has been virtually useless since iOS 8.0.2 and subsequent updates because of severe lag and random crashing. Previously we have reported that iOS 8.1.3 was on the way and focuses on bug fixes, and Apple has now released this software update.
Device users should find that iOS 8.1.3 offers performance improvements and more stability, and the whole change log is shown below —
What's New In This Version:
This release includes bug fixes, increased stability and performance improvements, including:
● Reduces the amount of storage required to perform a software update
● Fixes an issue that prevented some users from entering their Apple ID password for Messages and FaceTime
● Addresses an issue that caused Spotlight to stop displaying app results
● Fixes an issue which prevented multitasking gestures from working on iPad
We've already downloaded and installed the latest update and we'll have more of an idea about whether it's running smoothly and has fixed some of the bugs we had noticed after we've had a chance to check it out further. We'll remind readers that it can be wise to wait for a while when you receive notification to update. This way you can avoid any further issues that might arise from an update, although we didn't take this advice ourselves!
If you have already updated your iPhone or iPad to iOS 8.1.3 we'd like to know if you have encountered any difficulties with it so far? Have you been hoping that your device problems would be resolved? Maybe you've noticed that certain issues have been fixed, or not? Let us know with your comments.